Panthers Seal 4 Point Weekend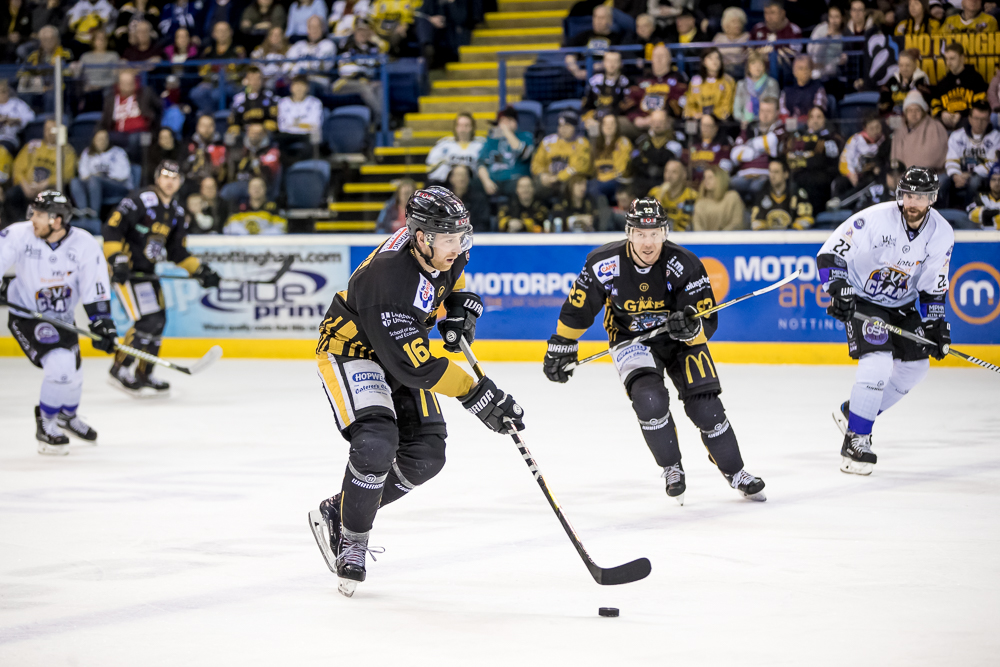 Relive the Panthers dramatic OT win over the Braehead Clan now, brought to you by The Nottingham Legend.
The Panthers temporarily enjoyed a three goal lead over the Clan last night, right at the beginning of the third period of the game, but the Scottish side came to life in a gutsy display to take a point back to Glasgow.
Highlights of the game include some incredible saves from both netminders, including an outstanding, last second denial by Braehead's Russel, and a birthday present from Yann Sauvé to the Panthers Nation.
Watch them now, just click on the link to the right!