Panthers selfie hour- meet the new team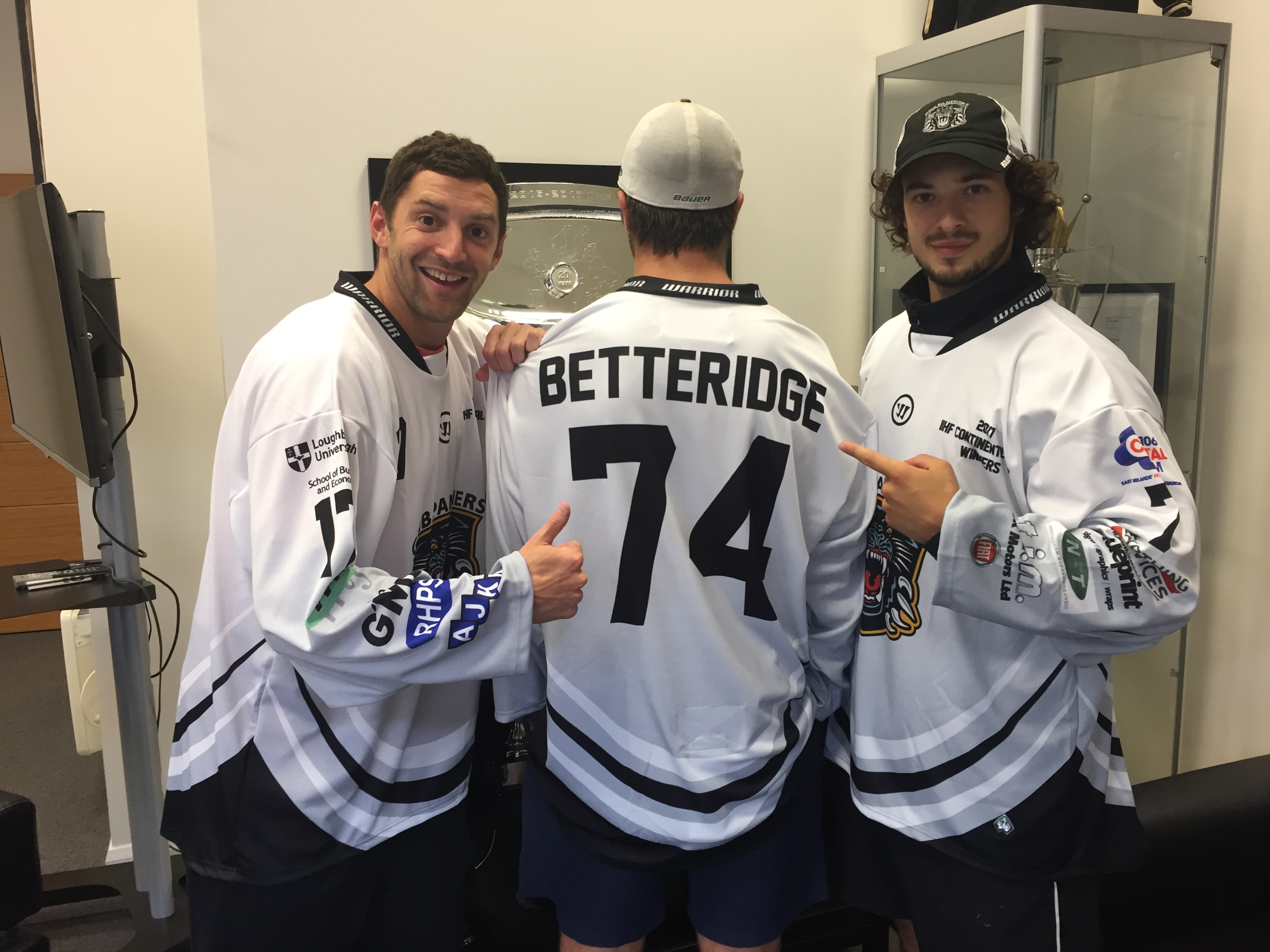 From 5:30PM on Tuesday the fifth, make sure you're at Southbank in the City for your first chance to meet the brand new Panthers roster.
The new group of players have already made some amazing memories for the Panthers Nation, thanks to the incredible CHL adventure they are currently partaking in.
Breaking milestone after milestone and creating history along the way, this fresh crop of Panthers sit atop their Champions Hockey League group and hold famous victories over HK Mountfield and the tournament's #4 seeded SC Bern.
Thanks to these incredible victories, we're hoping it's going to be a packed event as fans queue up to meet some of their new heroes.
The players will be in their preseason jerseys, so you can be sure to meet as many of them as possible.
It's always a fun event and we look forward to having the fans in attendance!
Don't forget that earlier in the day, Steve Lee, Evan Mosey and Alex Mokshantsev will be modelling the new Panthers jerseys at the Encore Bar in the Nottingham Arena at 2PM.