Panthers send best wishes to Mosey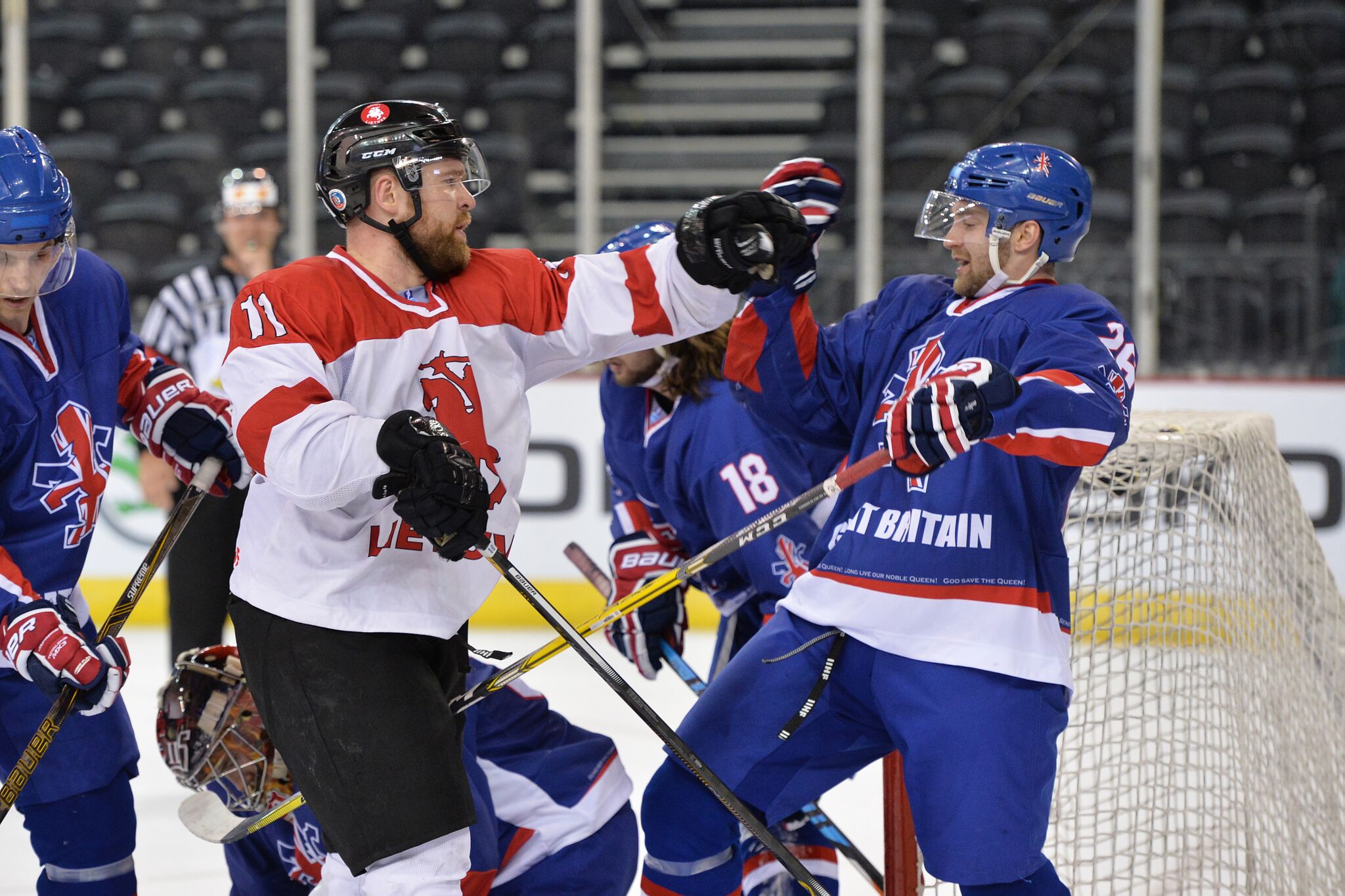 Panthers forward Evan Mosey suffered an injury on GB duty last night, during the 7-2 loss to Lithuania.
The club understands that there are fractures involved and that unfortunately, as was made clear when the 23 man squad was announced, it will keep him out of the World Championships.
It is thought that the injury is fairly straightforward, but more information will come to light once Evan has had an operation Tuesday.
The Panthers send their best wishes to Evan and his family as he begins his recovery for next season.