Panthers Steelers in the Cup on Sale Monday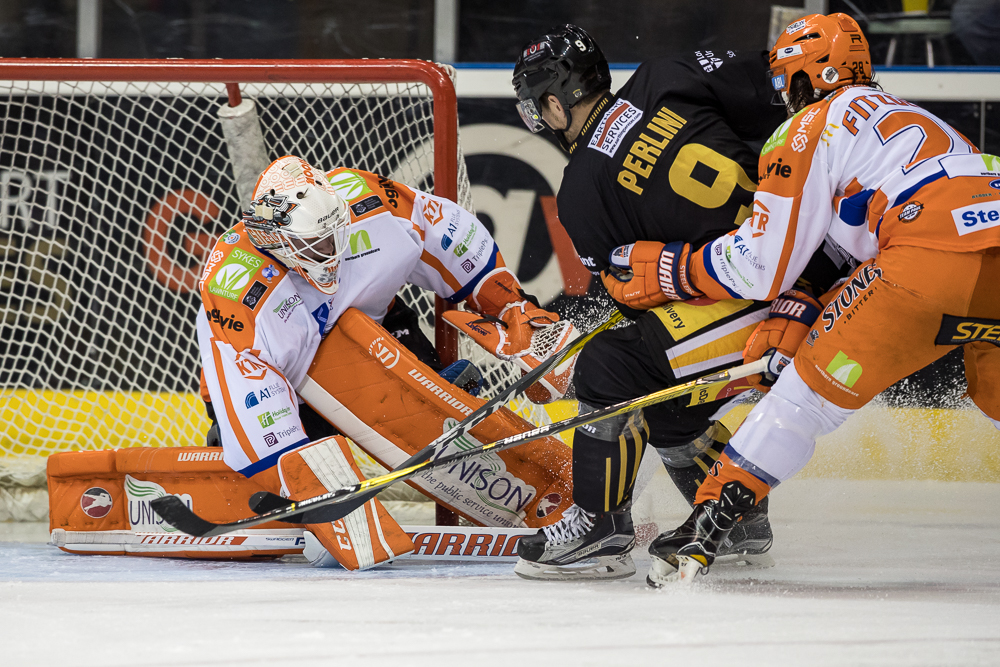 The ice hockey season is back with a bang. THE NOTTINGHAM Panthers have a string of attractive pre-season games lined up starting on Saturday with the visit of Cardiff in the Aladdin Cup followed by four international games in the Internet Motor Parts Europe Comes to Nottingham series.
Discounted tickets for all those games are now on sale, the deadline for extra discounts for season tickets for the Cardiff game passes tonight.
Panthers take on arch-rivals Sheffield in the first Challenge Cup game of the new season on Saturday September 1st. As usual, Challenge Cup games are NOT included on season tickets but as usual there is a one pound discount for season ticket holders when they buy their locations.
Tickets for the game on September 1st go on sale tomorrow (Monday) and season ticket holders can have until 9pm on Saturday 25th August to snag their seats. Any unsold season ticket locations will join the other seats on general sale from 9am Monday 27th August.
The club has frozen prices for the coming season but fans buying match tickets need to remember there is a new arena facility fee.
Panthers standard match prices are as follows, season ticket holders receive a one pound discount and do not pay the new arena facility fee for Challenge Cup or Playoff games.
| | | | | | | |
| --- | --- | --- | --- | --- | --- | --- |
| | Adult | Senior | Disabled/Carer | Student | Teen | Junior |
| GOLD* | £20.00 | £20.00 | £20.00 | £20.00 | £20.00 | £20.00 |
| Inc. Facility Fee | £20.90 | £20.90 | £20.90 | £20.90 | £20.45 | £20.45 |
| SILVER* | £19.00 | £17.00 | £15.00 | £15.00 | £12.00 | £11.00 |
| Inc. Facility Fee | £19.90 | £17.90 | £15.90 | £15.90 | £12.45 | £11.45 |
| BRONZE* | £17.00 | £15.00 | £14.00 | £14.00 | £11.00 | £9.00 |
| Inc. Facility Fee | £17.90 | £15.90 | £14.90 | £14.90 | £11.45 | £9.45 |