Panthers take on Flyers TODAY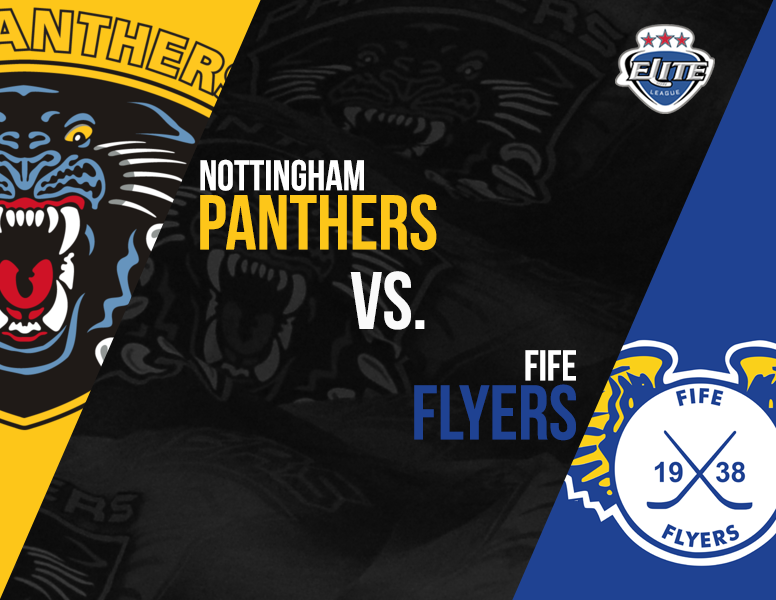 There's a ton going on at the game today, starting with Robert Lachowicz's jersey being up for grabs in the shirt off the back raffle this week! Get your tickets early as they tend to sellout
We're also releasing our yearbook, Just Champion and the brand new Panthers Calendar!
Yearbook: £12
Calendar: £10
Both together: £20!!
Don't miss out!
Fife Highlights: https://www.youtube.com/watch?v=D_qoBJYj6iU
Panthers Highlights: https://www.youtube.com/watch?v=WyyWH8oQMgc
Fife have shown themselves as a team capable of scoring plenty of goals, but Panthers forward Mark Derlago told Panthers Radio with Xynomix "we always have the advantage with our crowd"!
Full interview here: http://www.panthers.co.uk/home/we-always-have-an-advantage-with-our-crowd
After the game, regardless of the result, the team will be on hand to sign your merch, another good reason to get your hands on the new calendar and yearbook!
Today will also be your first chance to preorder the limited edition Christmas jerseys for just £55!
The jersey will be with you in time for Christmas and it's unveiling as the December 27th showdown against the Steelers!