Panthers v Braehead tickets on sale NOW!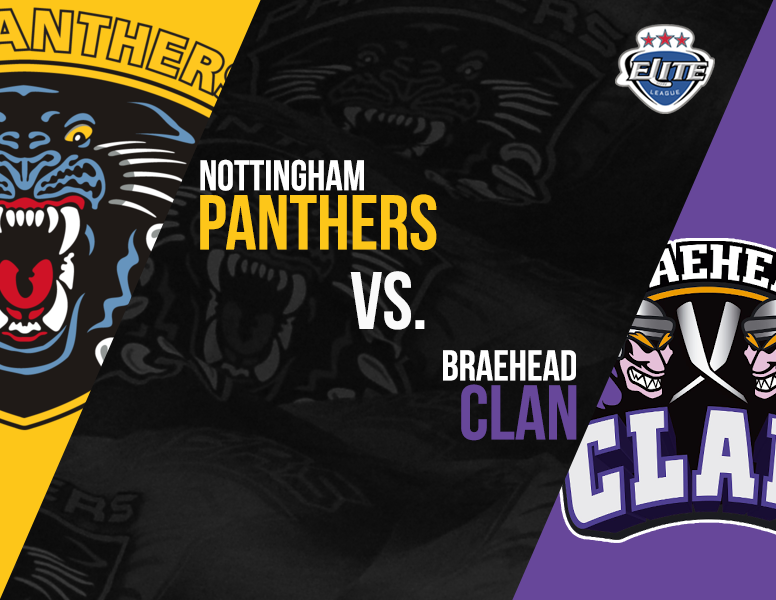 Panthers and Lace Market Media have produced a series of behind the scenes, documentary style videos on each and every Champions Hockey League game involving the Nottingham club, home and away, throughout the European adventure this season.
Panthers involvement ended with heads held high in defeat to powerhouse Zurich Lions.
To round off the series a special final report is being made over the coming days.
Work has already started on the feature, but with the players enjoying a well-earned two days rest it will take a while to put together.
We'll let you know when it's up and running on Panthers TV with the GMB.
Meanwhile, Panthers are back in cup action when they take on Braehead at home on Saturday in the Challenge Cup.
It's another important game as Panthers bid to qualify for the knock-out stages of the Elite League's premier domestic cup.
Tickets for Saturday (which is not on the season ticket) are on sale now.