Panthers v Cardiff on Saturday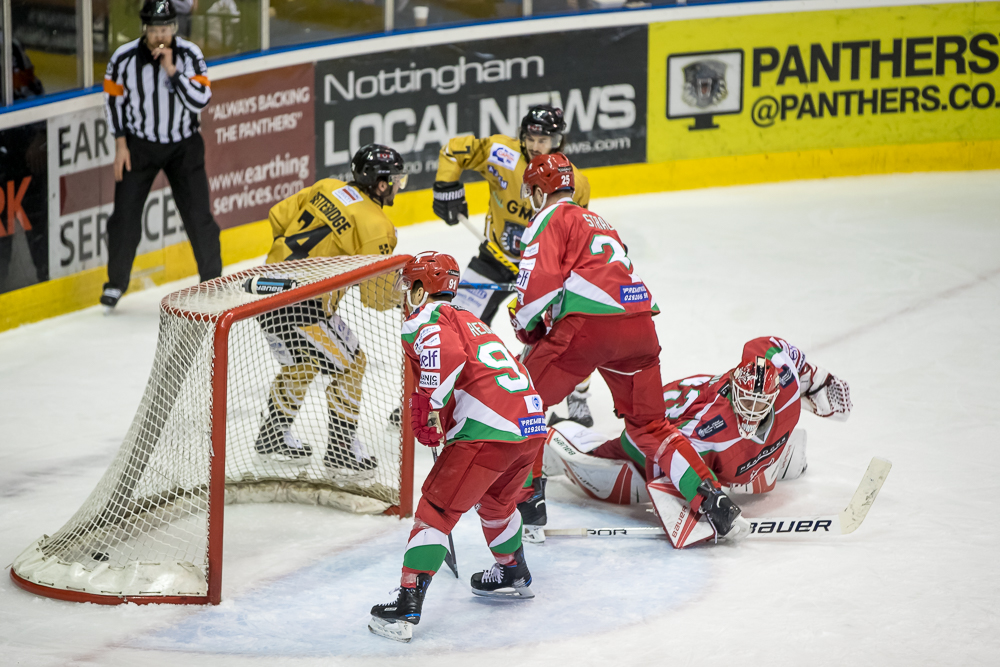 THE NOTTINGHAM Panthers training camp started with fitness and medical tests at the weekend.
Today the team hits the ice for the first time as they build up to the start of the season. There's a flurry of pre-season action for fans to watch at discounted prices starting with the Aladdin Cup against Cardiff at home on Saturday.
Tickets are also on sale for the Europe Comes to Nottingham Challenge Series sponsored by Internet Motor Parts which sees teams from Germany, Hungary and Norway visit Nottingham on the following two weekends.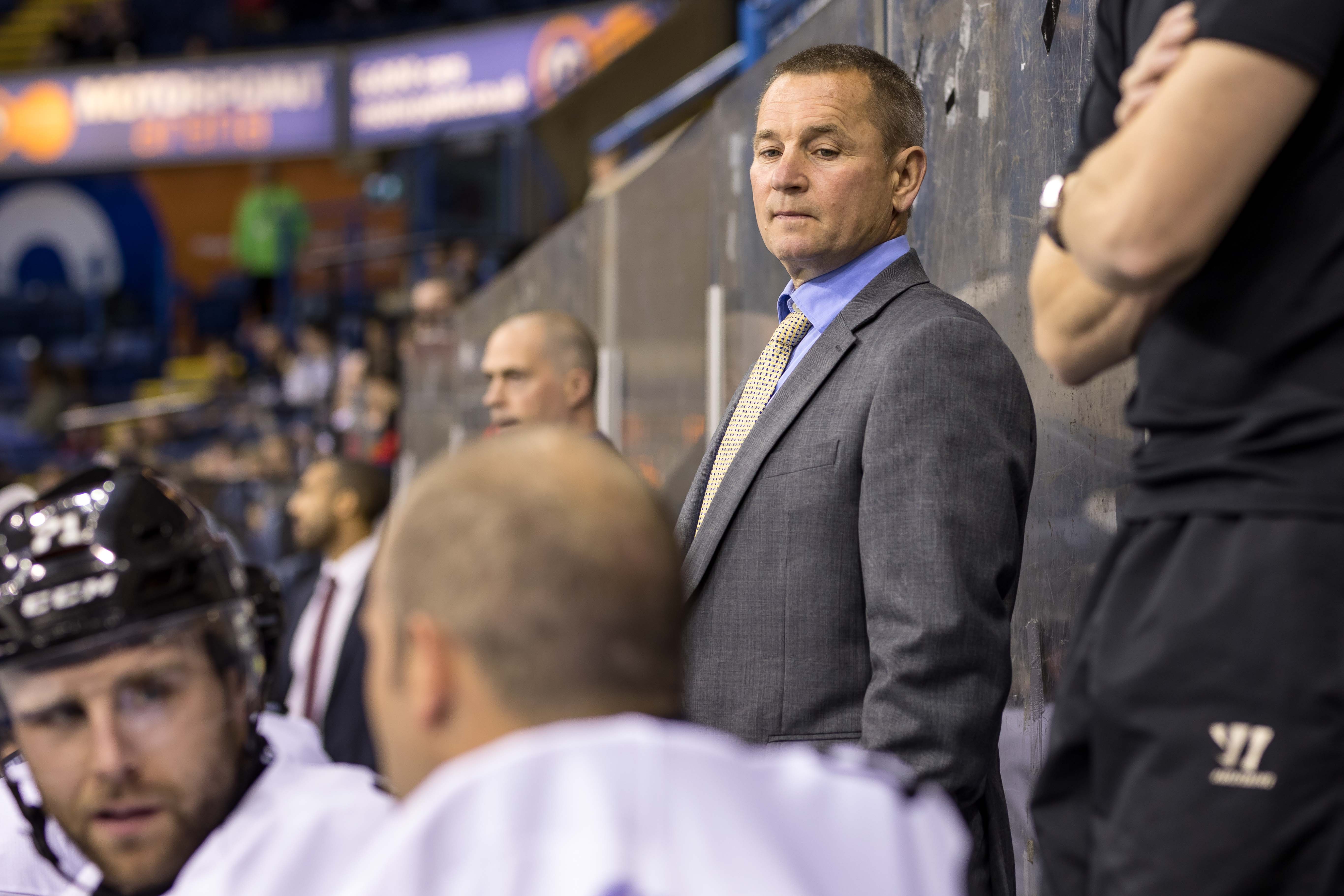 Head coach Rich Chernomaz held a locker room meeting with the players along with management and the off-ice crew last night.
Chernomaz will be assisted by assistant coach Rick Strachan and Dan Green. Dan will continue to work on the media front at home games as well as helping Chernomaz and Strachan during the week.
Said Panthers' head coach: "It was a good meeting. Everyone is excited about the new season. The last of the guys are due in shortly but I wanted to get a few things across straight off the start. Camp is an important time to get some team bonding going. We've got some great games lined up for the fans and we can't wait to get started."