PANTHERS v CLAN Saturday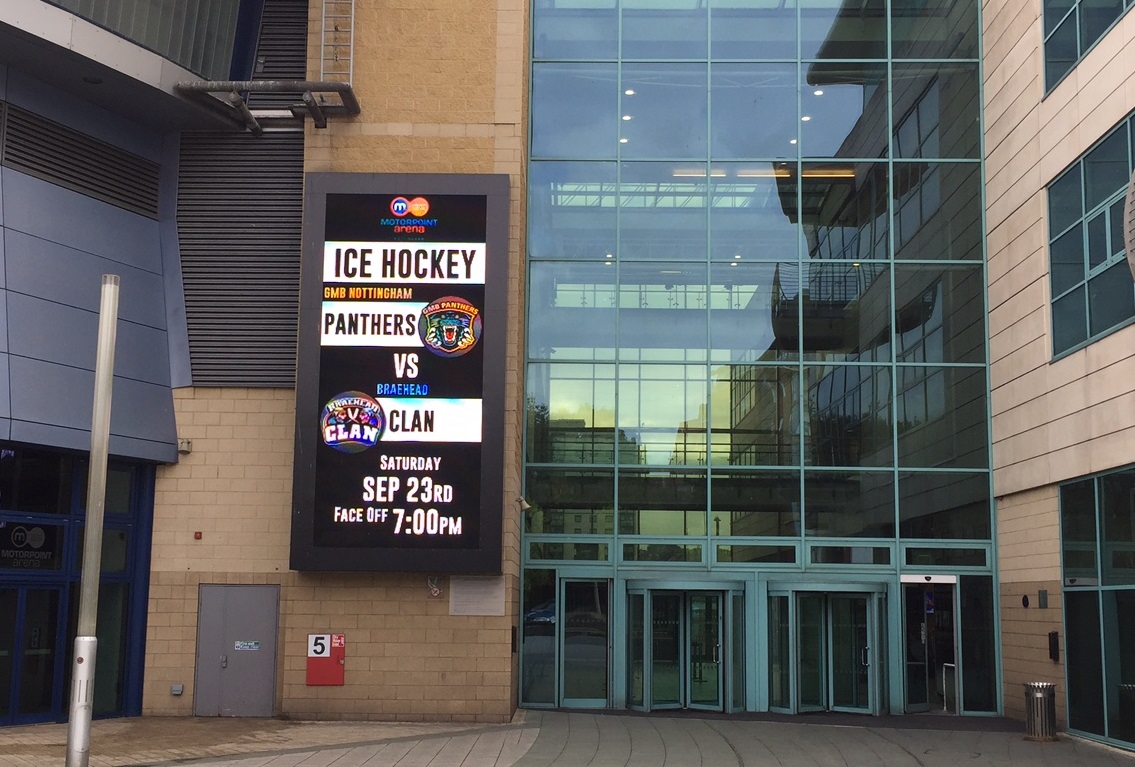 Twelve games into the season and Panthers Radio (withXynomix) asked head coach Corey Neilson for his thoughts so far.
It's been a mixture of international and domestic action and the schedule continues this Saturday with a home clash against the Braehead Clan (seven o'clock).
Neilson believes there have been some exceptional performances already this season and there's more to come. Hear him now, just click on the link to Panthers Radio with Xynomix.
Meanwhile tickets for Saturday's big game are on sale now. SEE YOU THERE!