Panthers v Giants Sunday at 7pm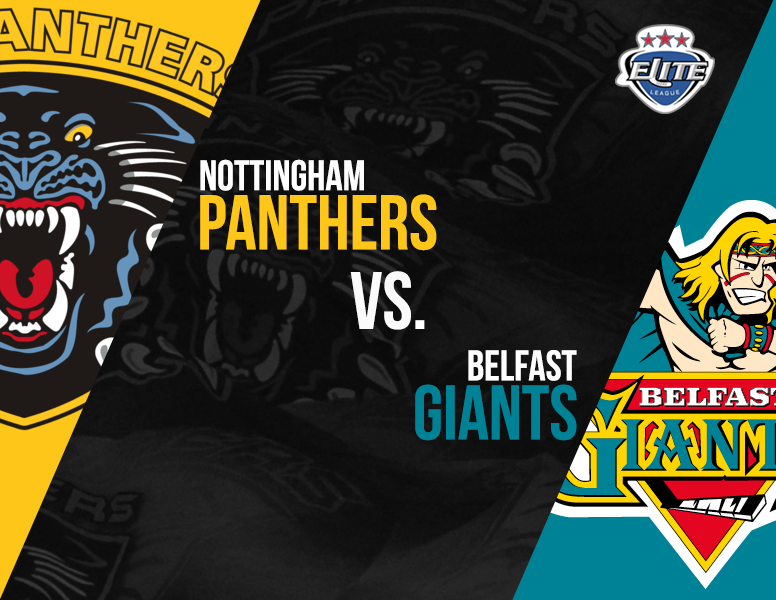 The box office reports strong ticket sales for this Sunday's quarter-final match up at home to the Belfast Giants.
The players were training today and will head for the glamour club awards night later.
Around two-thirds of the tickets for the bowl at the Motorpoint Arena are now accounted for on Sunday.
It's likely fans will be able to pay on the door but the advice, as ever, would be to make sure of your seat by buying in advance.
Nottingham travel to Belfast for the first leg of the quarter-final on Friday and Sunday's game will determine the aggregate score and who goes through to the finals weekend for the semi-finals and final.