Panthers v Stars highlights now Panthers TV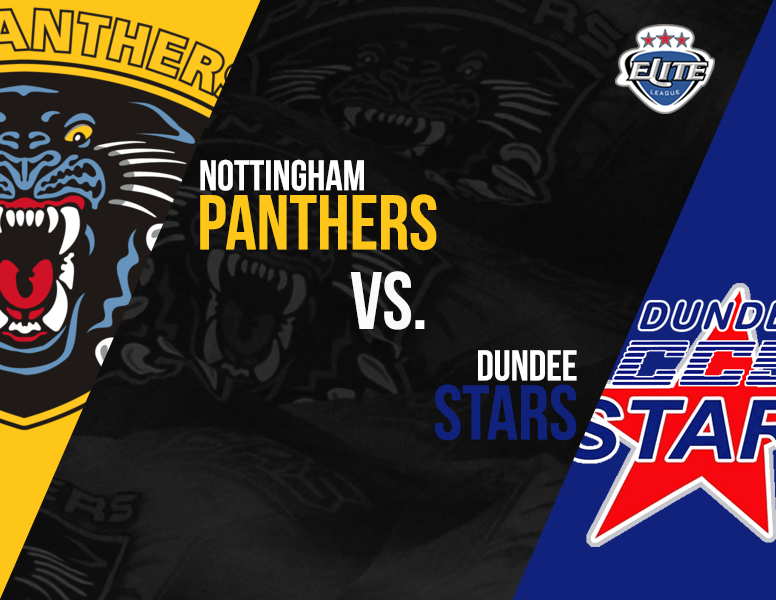 Highlights are now live on Panthers TV, courtesy of the Nottingham Legend, of Sunday's 3-0 win over the Stars.
Dundee visited Nottingham for the first time, heralding the return of Chris Lawrence to Nottingham for the first time since the offseason.
Panthers needed the two EIHL points after losing out in Sheffield with five seconds left on the clock.
They earned them with a professional performance as Pither, Brown and Mokshantsev gave the Panthers a confident win over the Scottish side.
Check out the highlights now, just click on the link to the right.