Panthers v Steelers- Bowl Sold Out!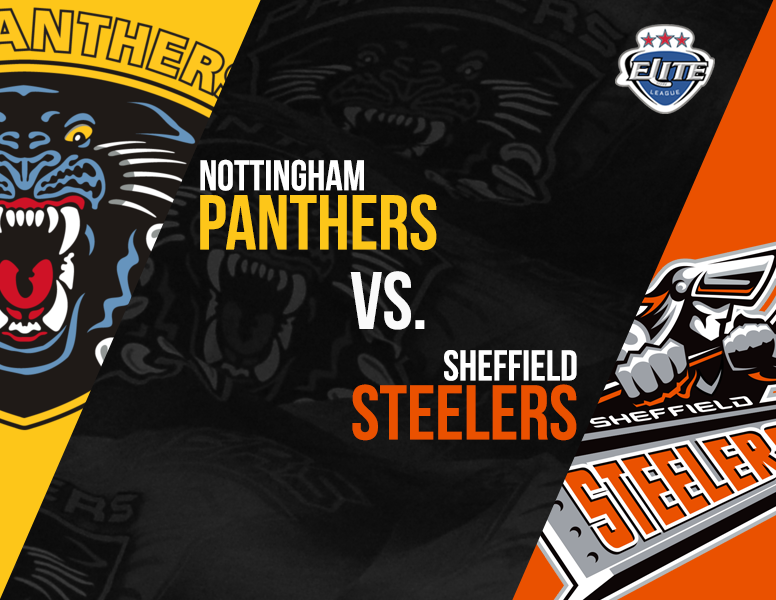 It's officially a sellout in the bowl as the Panthers host the Steelers in the latest clash of the two rivals.
For the most part, the games between the two have been entertaining this year, with Sheffield boasting two last five second wins over Nottingham this season, including one just a week ago.
When the sides met last Saturday, Sheffield were in fine form having bagged 14 goals in their last two games and Panthers came in as underdogs.
The game ended up being one of the spectacles of the season, with Panthers taking a 3-1 lead before being pipped at the 59:55 mark with a powerplay goal to Matheson.
Since then though, the two sides are coming into this one having suffered disappointment, as both failed to qualify for the Challenge Cup finals after very different first legs of the semi final.
Neither side will let that affect their preparation for Saturday though as always, form flies out the window when these two meet.
Panthers have received some potentially good news from the PhysioDirect Treatment Room as Dan Spang was able to take part in full training today.
We will have an announcement on his participation tomorrow before the game.