Panthers v Steelers Saturday at seven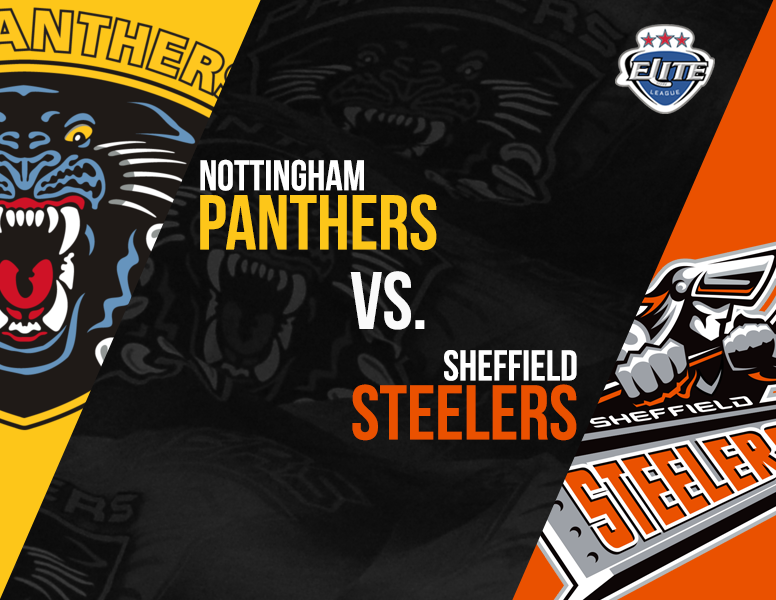 Ticket sales have remained strong for the clash of the arch-rivals throughout this season and this weekend is no exception.
Another sell-out crowd will watch what promises to be another high octane game between Nottingham and Sheffield.
Tickets have continued to tick away overnight and at last count, we're down to just 11 seats in the home bowl and two away tickets.
Sponsor tickets have been returned to the box office and will go on sale at 3PM on Wednesday.
You can get them by booking online, or calling 0843 373 3000.