Panthers vs Blaze 31/12/18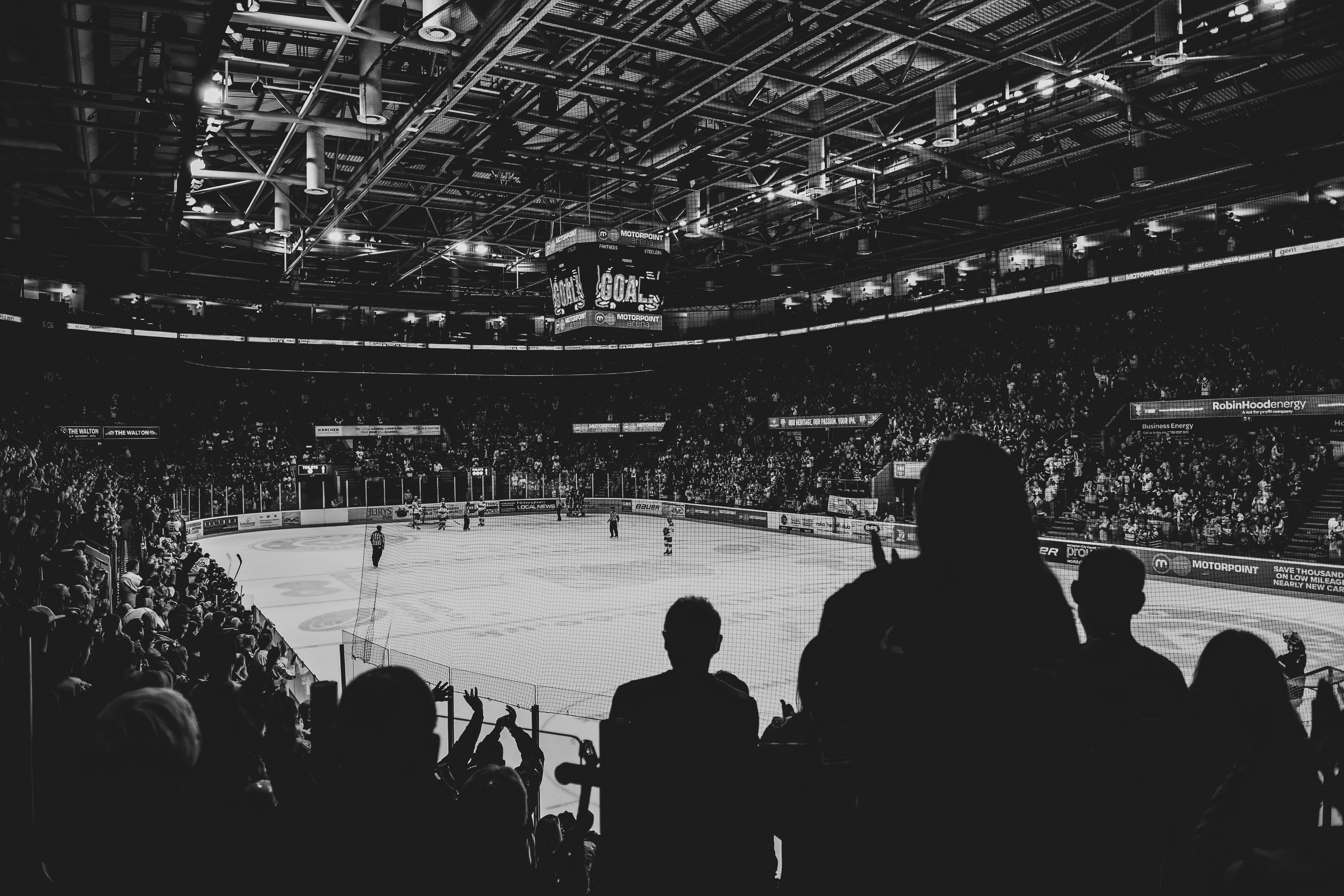 The box office reports another spike in ticket sales for THE NOTTINGHAM Panthers versus Coventry game on New Year's Eve at four o'clock which means there's not a lot left to buy.
Home fans are advised there are less than a hundred seats and half of those are in the so-called "sight-lines" category which have to be bought through the 0843 373 3000 ticket hotline or in person at the box office.
The last of the remaining seats can still be snagged online by clicking on the link at the top of the page.
MEANWHILE, Blaze fans, who often arrive and pay on the door have already been advised to avoid disappointment by buying in advance as well. The latest round-up shows less than a hundred seats in the away section are still available.
A Nottingham club spokeswoman said: "We're so close to a sell-out we'd hate to tell people they will be able to pay on the door and then have fans turn up to be turned away. There may be some sponsors' returns last minute and there are likely to be a few odd seats available on the door, but as ever our advice is to buy in advance to make sure you don't miss the action."