Panthers vs Blaze: Half Term! - 20/02/19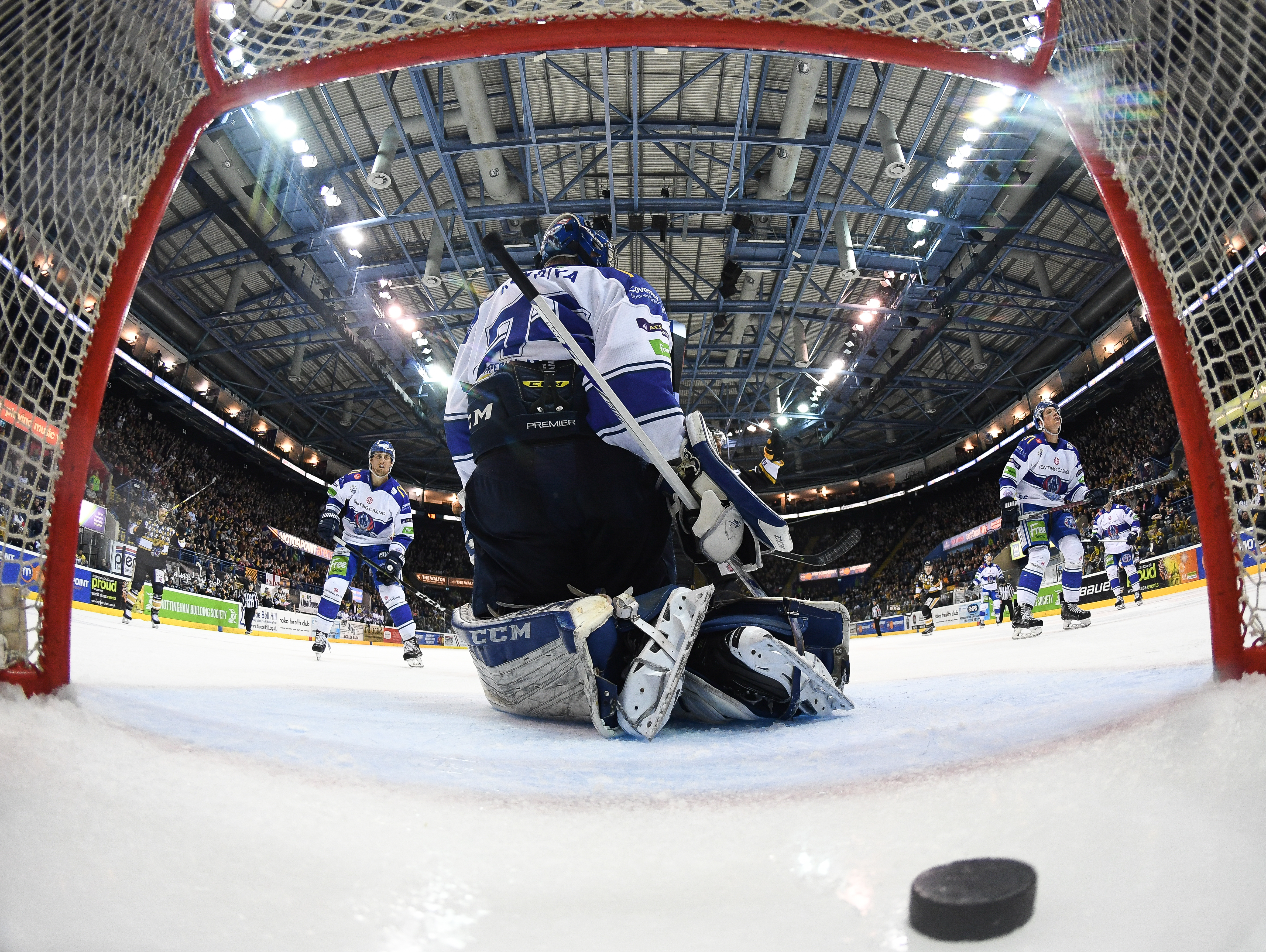 THE NOTTINGHAM Panthers welcome their midlands rivals the Coventry Blaze on Wednesday night.
Nottingham and Coventry have enjoyed a great series of games this year, with the Panthers currently holding an insurmountable series lead of 3-1-1.
Panthers' two home wins against the Blaze have been two of their best performances all season, one a 3-0 shutout and the other, a New Year's Eve special in front of a sellout crowd.
It's not been a game to be missed so far this season and the Panthers have even more good news going into it.
Jaynen Rissling rejoins the team after his six game ban and is straight back into the lineup to take on the Blaze.
That means that Kevin Henderson rejoins the forward lines, bolstering them in the hope of bringing back some balance to the team.
It's half term week so there's no reason not to come down to the game with the whole family!
Tickets will be available on the door, but book early to get the best seats possible, just call 0843 373 3000 or click here to buy online.