Panthers vs Blaze: New Year's Eve 2018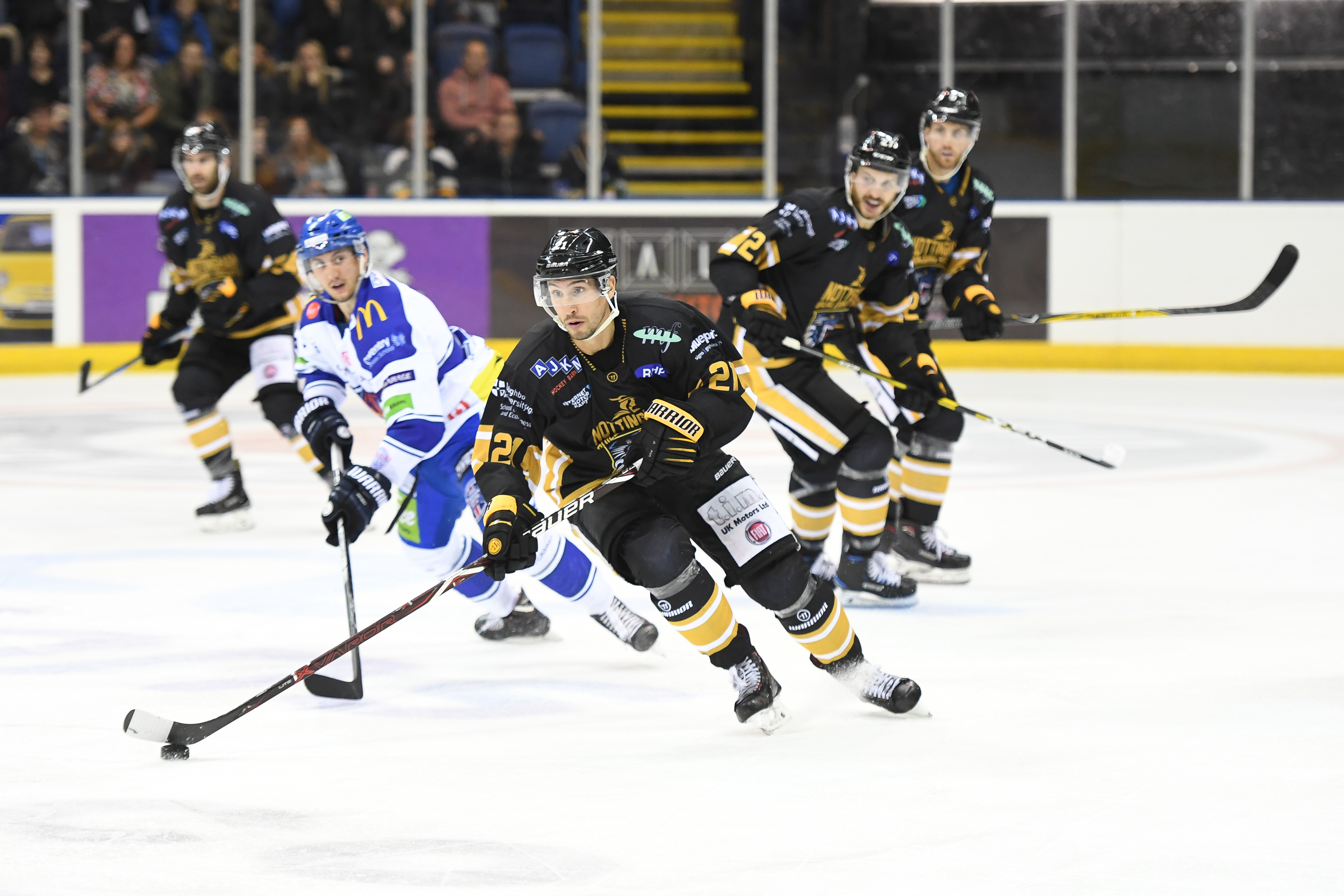 All sports clubs face a busy schedule across the holiday period and THE NOTTINGHAM Panthers are no exception.
The team are in Coventry tonight (Saturday) before returning home to face the same opposition on New Year's Eve at four o'clock, in a game sponsored by the AJKM Hockey Barn.
Ticket sales for that one have been strong, to snap up some of the remaining seats call 0843 373 3000, click on the link at the top of the page or visit the box office.
The match is timed to offer fans the chance to get in a big game and then either go on into town, off to a party or get home in plenty of time for a last night of the year indoors.
And fans have a chance to come first-footing with the Panthers on Wednesday January 2nd when Guildford provide the opposition in Nottingham as the second of three home games in a row (Fife are here on January 5th in a game sponsored by Internet Motor Parts).
The home game to Guildford is sponsored by MYZONE, the innovative monitoring belt for all athletes and sportsmen whatever their standard, as used by the Panthers.
Three more big home games ... SEE YOU THERE!