Panthers vs Blaze: Official Sell-Out! - 31/12/18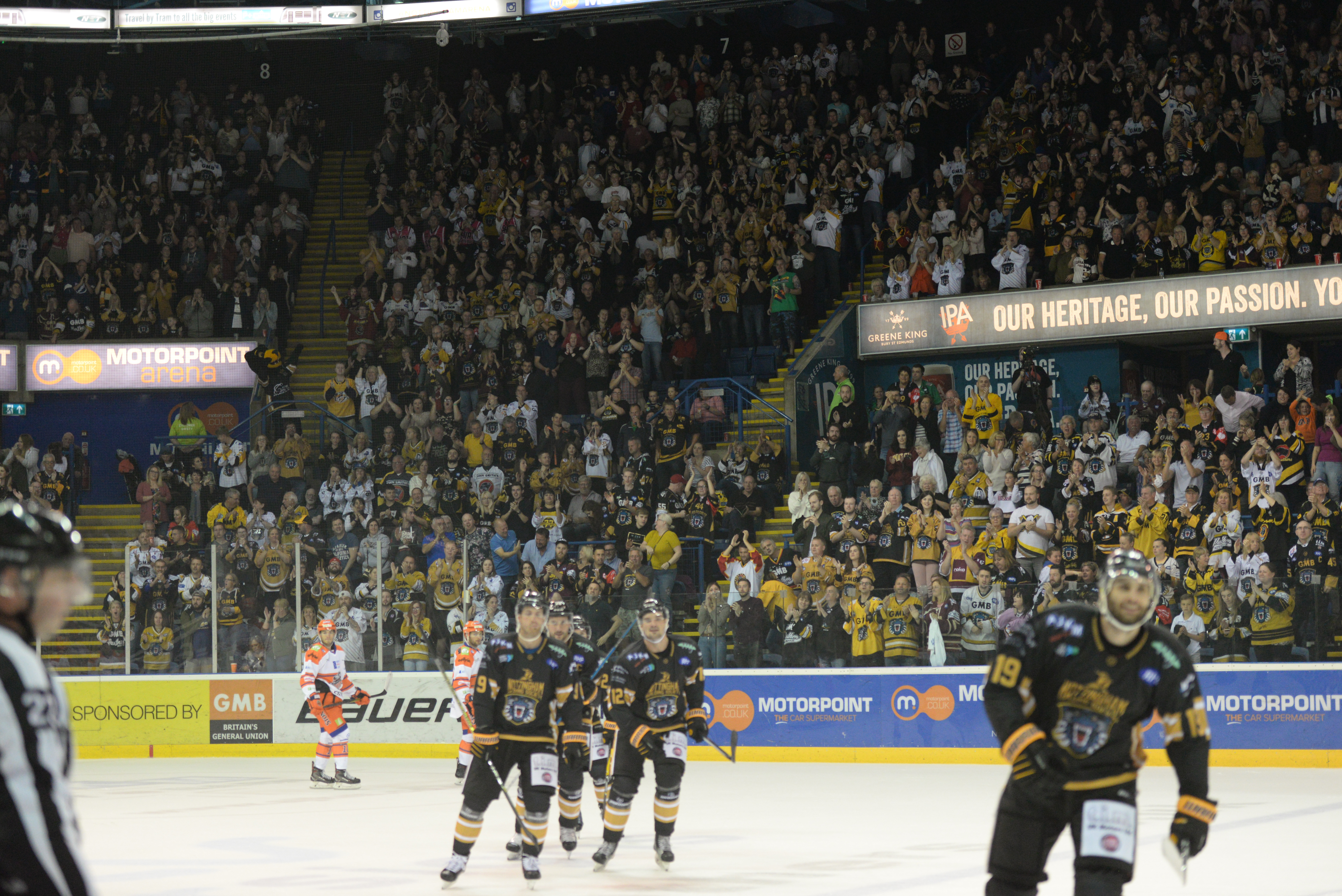 Today's New Year's Eve clash with Midlands rivals Coventry has officially reached sell-out status.
The game faces off at four o'clock this afternoon and when the box office opened for business this morning the only seats available in the home blocks in the bowl (Blocks 3 to 19) were sight-line seats.
The on line facility for ticket purchases has been withdrawn and the only way to check the extremely limited availability is through the box office, in person, or on 0843 373 3000.
The latest ticket news sees around thirty sponsors' returns going on general sale at around 2.30 meanwhile the sight-lines seats have a very limited number still available.
Officially though the game was altready classified as sold-out earlier today and that means it's back-to-back home league game sell-outs for the first time ever. Boxing Day against the Steelers also started with no seats available.
The Coventry fans have played their part too, at the start of business today the available seats in Block 1 (Block 2 was completely gone) numbered eleven and counting.
A club spokeswoman said today :"The fans support is fantastic, just amazing. The game has an extra edge after the Blaze won two nights ago by the odd goal in nine, but to have achieved back-to-back home sell-outs is another milestone."