Panthers vs Cardiff this Saturday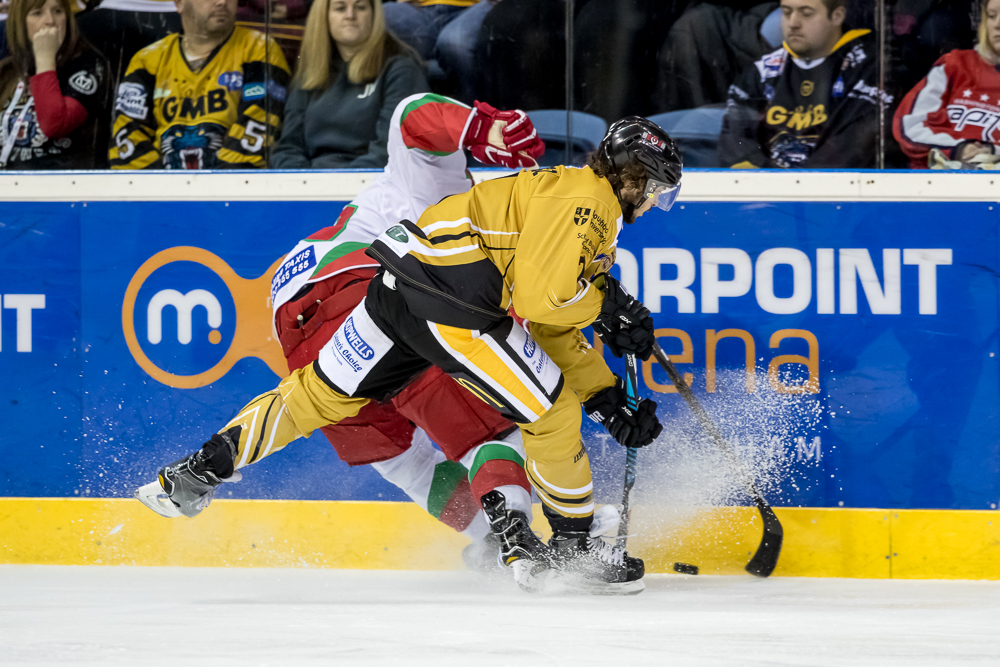 With the second on-ice session of training camp in the books, Head Coach Rich Chernomaz is impressed with what he's seen so far.
Panthers Radio with Xynomix caught up with the coach when he got back to his office where he said 'first impressions on the ice are that we've got some good speed, I think there's some really good mobility for the size our defencemen are.'
Hear the interview in full on the link below.
Don't miss your chance to see Rich Chernomaz's team in action for the first time ahead of the Internet Motor Parts 4-Pack International Challenge as Europe Comes to Nottingham with the visits of teams from Germany, Norway and Hungary.
Tickets for all pre-season fixtures are on sale now and can be purchased through the link at the top of the page.
Audio