Panthers vs Clan: Half Term! | 23/02/19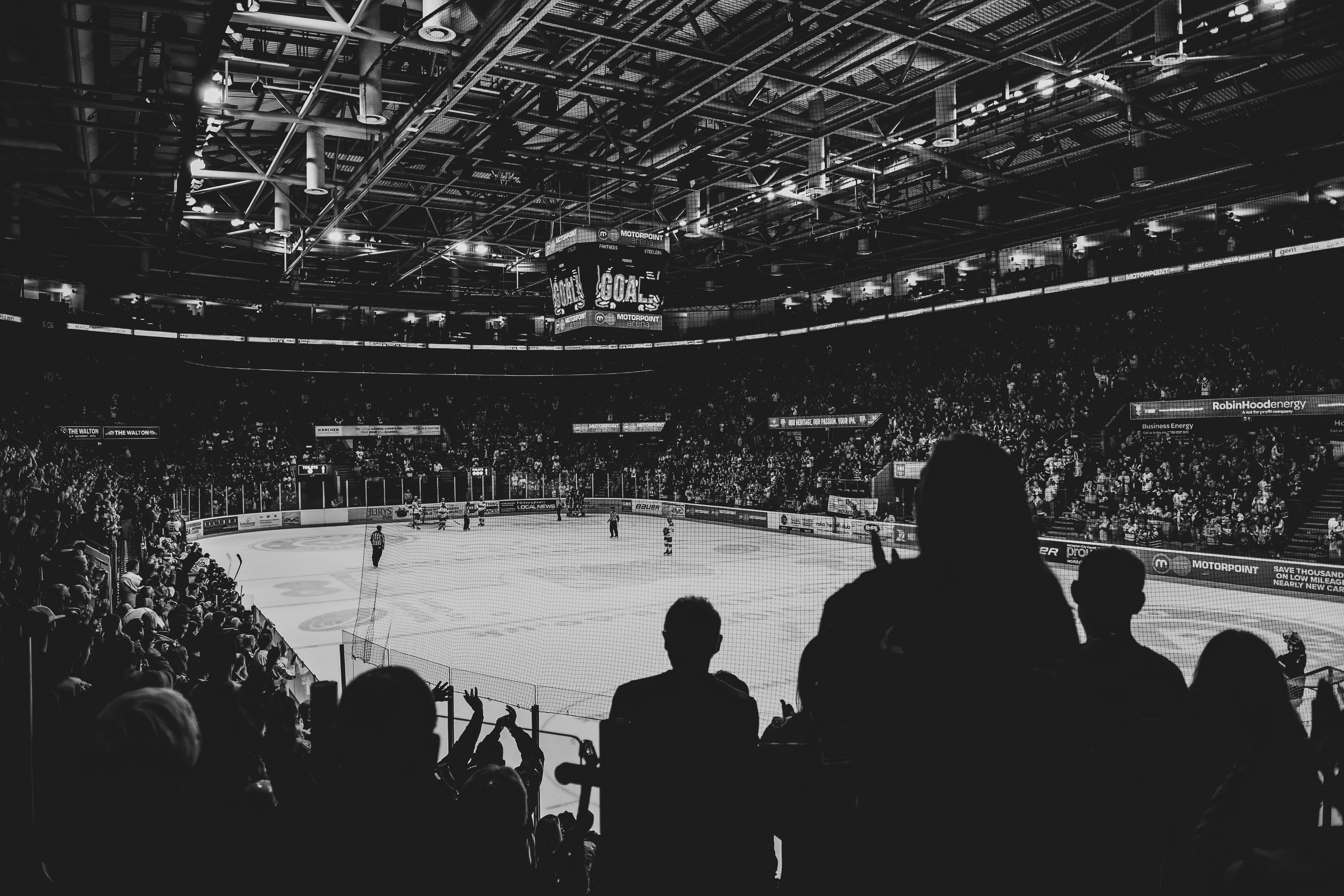 The very much in-form Glasgow Clan visit THE NOTTINGHAM Panthers tonight at the arena at seven o'clock.
As half-term comes to an end, there's another big crowd lined up but there are still plenty of seats available and spectators will be able to pay on the door, so why not get everyone out of the house and come to see what all the fuss is about at a Panthers' home game.
A club spokeswoman said today: "The bowl is more than three-quarters full already and steady ticket sales are being reported by the box office, but it's a great chance for anyone who hasn't seen us before to come along and witness some cutting edge sport. Fans can help us by passing on the word.
"The players say they're determined to make amends for not taking their chances in recent games."
Added interim head coach Rick Strachan: "We're in the run-in to the play-offs and every team is fighting, scrambling and clawing for every point, ourselves included. I've told the boys it's time to come to the party, starting tonight!"
Panthers versus Glasgow faces-off at 7.00pm. The match is sponsored by The Legend – Nottingham's Number One Hockey Friendly Pub – right next door to the arena – call in before or after the match!
It's another big game – bring the family – SEE YOU THERE!