Panthers vs Clan: SOHB - 02/12/18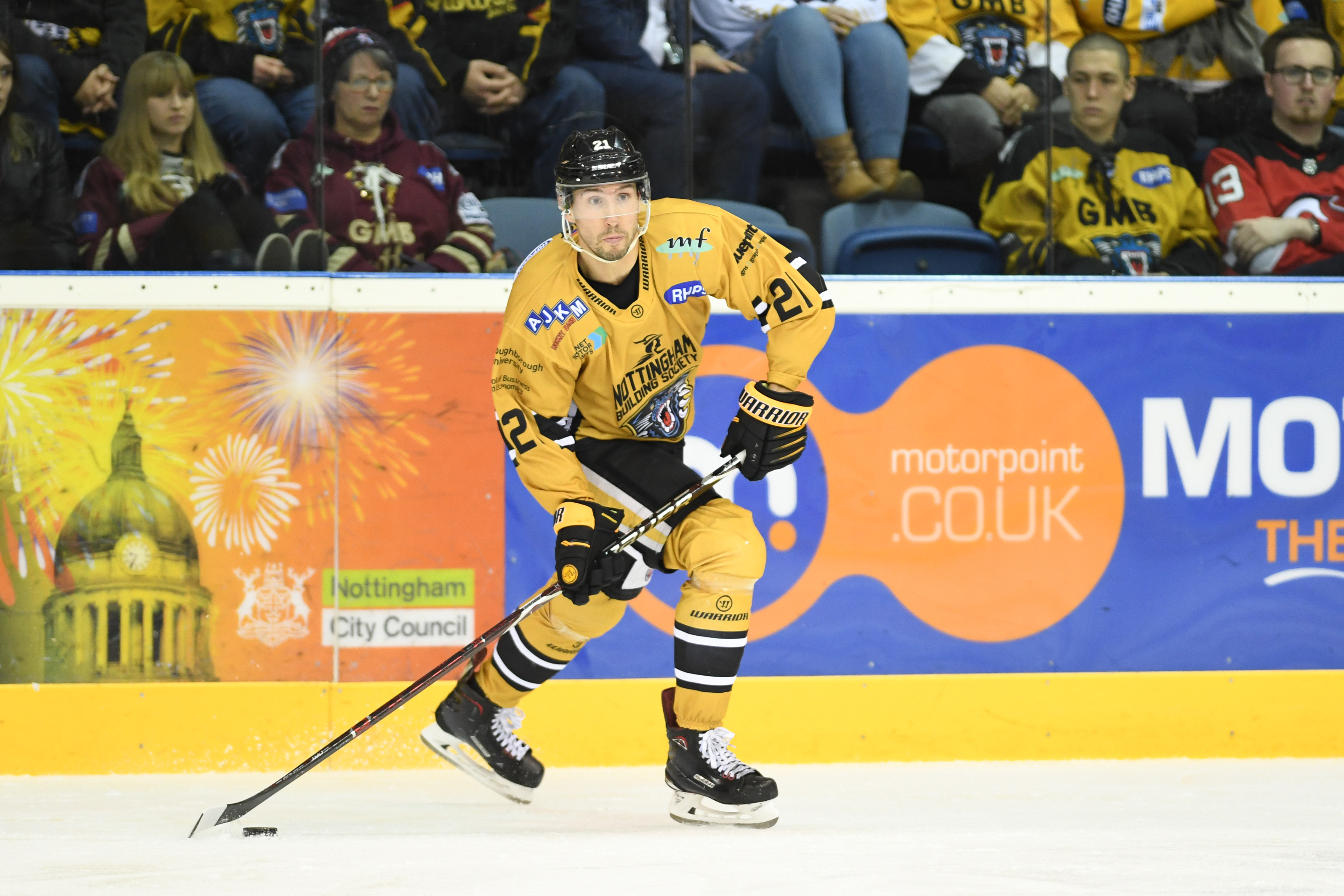 The Nottingham Panthers take on the Glasgow Clan at four o'clock this Sunday inside the fabulous Motorpoint Arena.
Glasgow currently lead the season series 2-0 after defeating the Panthers in Nottingham on September 22nd and in Glasgow on October 19th so the Panthers are gunning for revenge against their Scottish rivals.
Dylan Richard is in line to make his home debut for The Nottingham Panthers when the puck drops on Sunday, with his official debut on Saturday night in Guildford, and Head Coach Rich Chernomaz is looking forward to seeing how his latest signing responds to being thrown straight into the fire. You can hear his thoughts through the link in the Radio Buzz section.
#21 Mark Hurtubise's gold jersey will be up for grabs in Sunday's 'Shirt Off His Back' raffle, you've got to be in it to win it so get your tickets from the sellers around the concourse at the game against Glasgow.
You can book tickets for Sunday's game against the Clan by clicking the link at the top of the page, visiting the Motorpoint Arena box office or by calling 0843 373 3000.