Panthers vs Flames: Next Week! - 14/02/19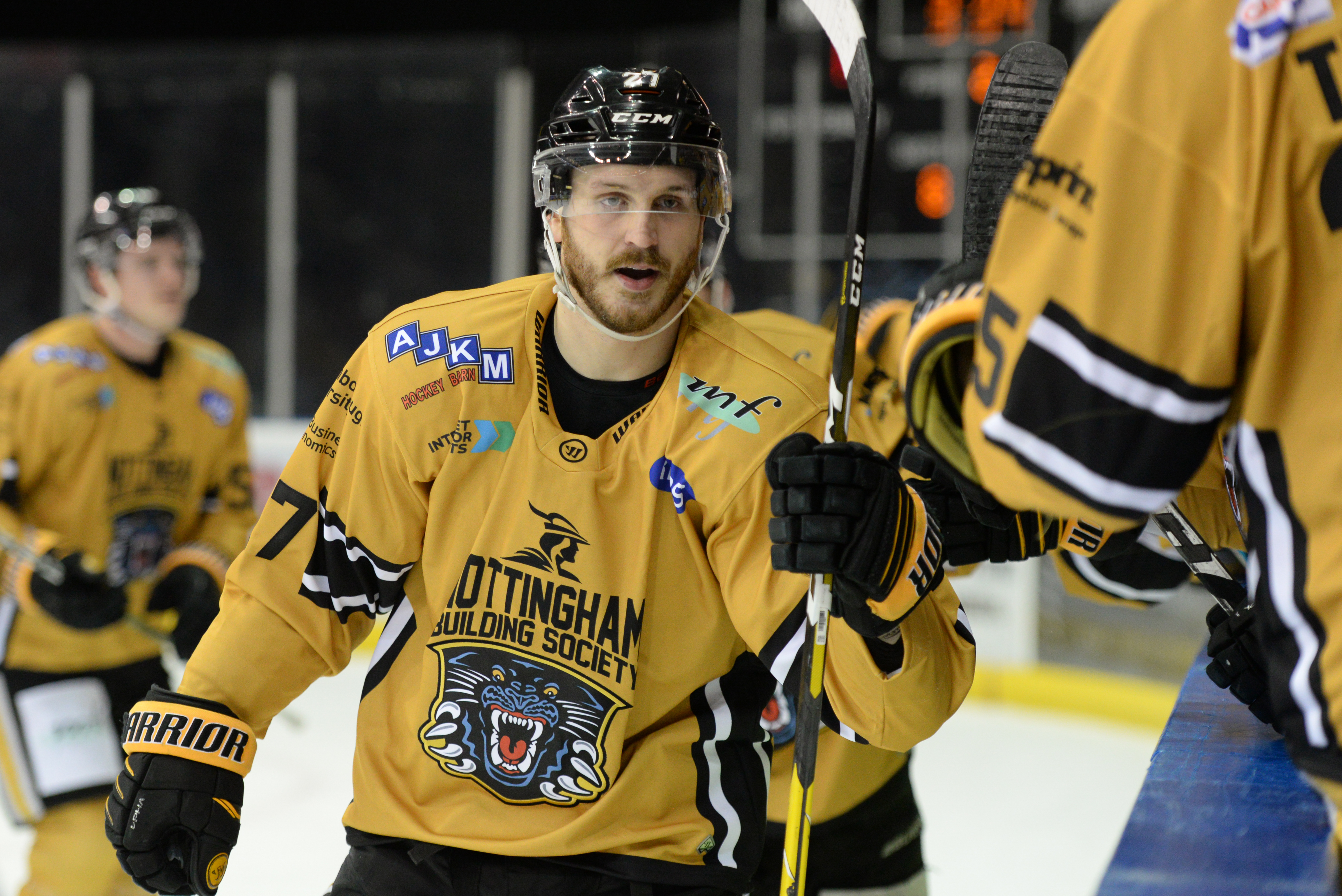 The deadline for Season Ticket holders to secure their seats for the second, and deciding, leg of the Challenge Cup Semi-Final against Guildford has now passed.
This means that there could be seats available that usually aren't. So if you've wanted to get closer to the ice, or just experience the game from a different view, but haven't been able to this could be your chance!
If the Panthers are to make the grand final in Cardiff on Sunday March 10th they will have to overturn a three goal deficit after falling 5-2 to the Flames in the first leg, back on January 23rd.
Jaynen Rissling will serve the fifth of his six game suspension so the Panthers will need the fans out in force to be the extra man and push them over the line.
SPECIAL PRICING: Tickets are just £12, £10 and £8 in EVERY block inside the Motorpoint Arena.
You can book your seats by visiting the Motorpoint Arena box office, calling 0843 373 3000 or clicking here to buy online.