Panthers vs Flames: Team News - 13/12/18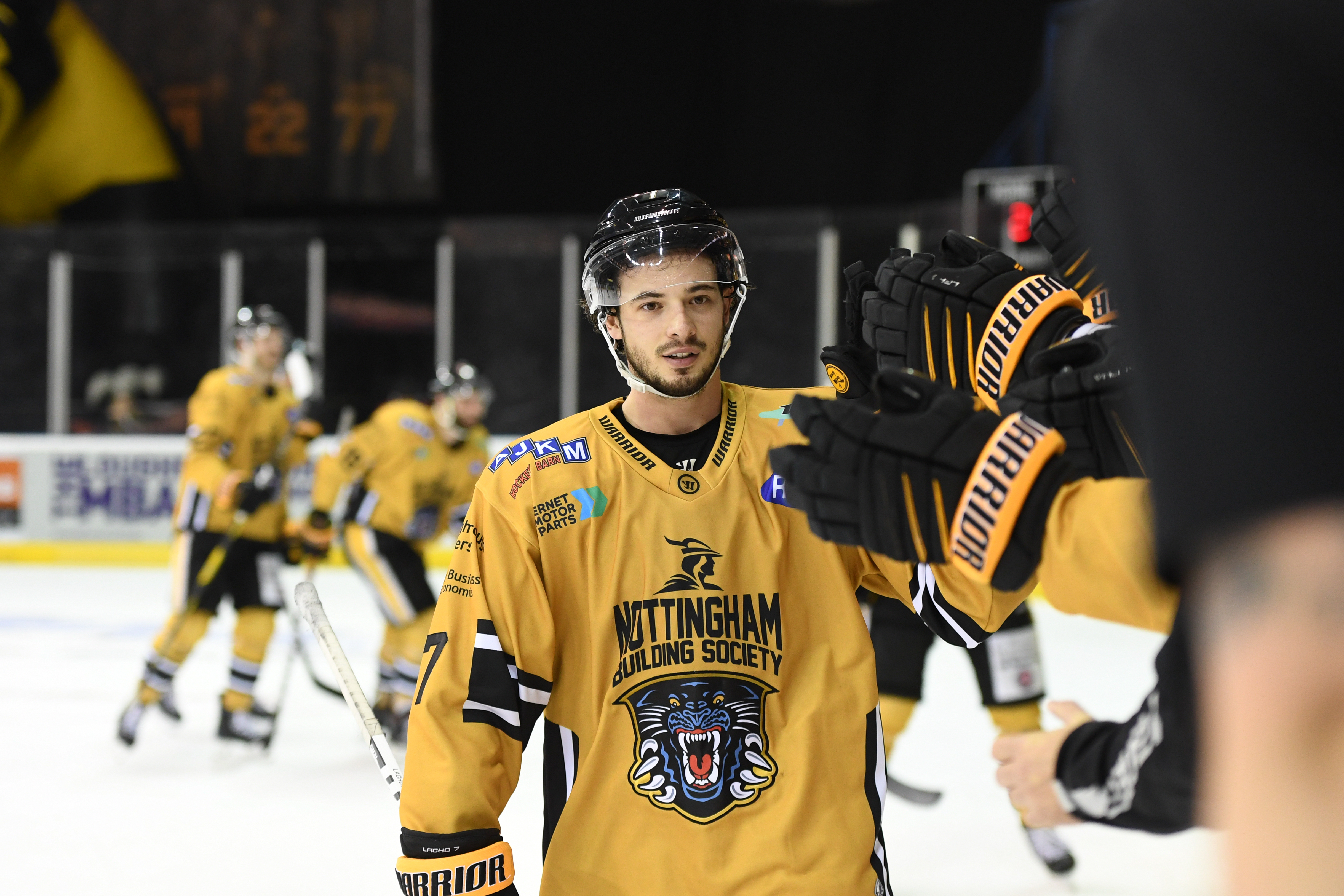 Robert Lachowicz missed the mid-week game against Manchester, where the Panthers qualified for the Challenge Cup Semi-Finals, after picking up an upper body injury in Coventry on Sunday night.
He was scratched from the line-up on Tuesday as a precaution but is set to return for the weekend's games after taking a full part in training earlier today.
There was more good news out of the PhysioDirect Treatment room, from Physio Phil Rippon, as both Jon Rheault and Kevin Henderson hit the ice prior to today's training session as they both step up their rehab and inch closer to a return to the team.