Panthers vs Flyers: 4pm Start - 18/11/18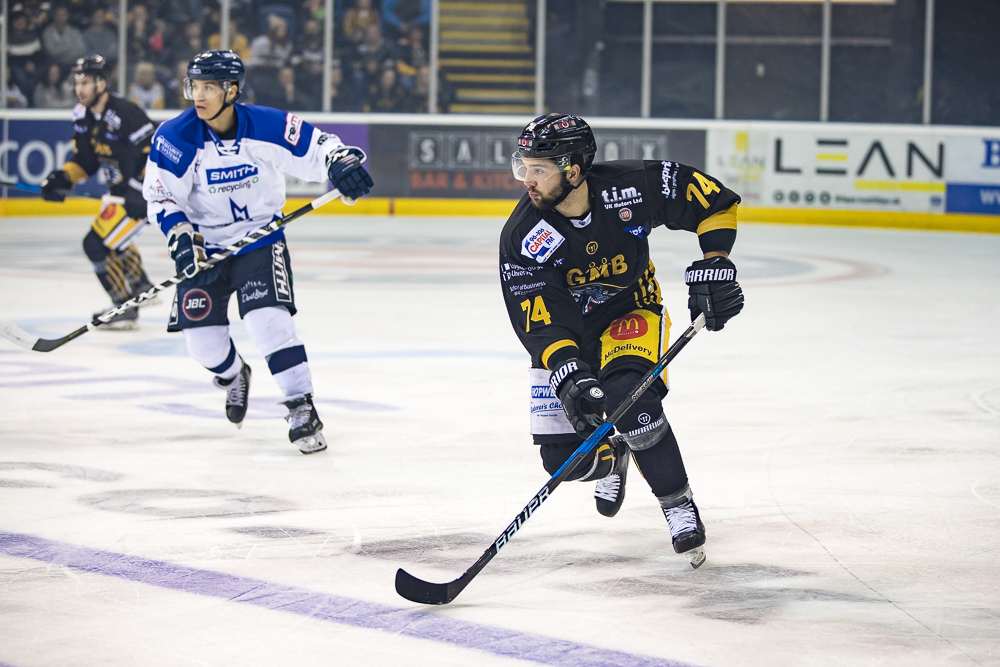 The latest reports from the box office show around two-thirds of the seats in the bowl at the arena are now accounted for on Sunday when THE NOTTINGHAM Panthers take on second placed Fife Flyers in Elite League action starting at four o'clock.
Tickets are on sale now from 0843 373 3000, by visiting the box office or by clicking on the link at the top of the page.
Fans are also reminded that the game against Milton Keynes on Wednesday November 28th is NOT on the season ticket.
Meanwhile, the Challenge Cup second leg between Panthers and Manchester on December 11th is now gone on sale. Prices have been slashed to £12, £10 and £8 in ALL blocks. There is no further discount for season ticket holders but they are exempt from the arena facility fee if they secure their locations before close of business on December 2nd.