Panthers vs Flyers: Sunday at 4pm - 18/11/18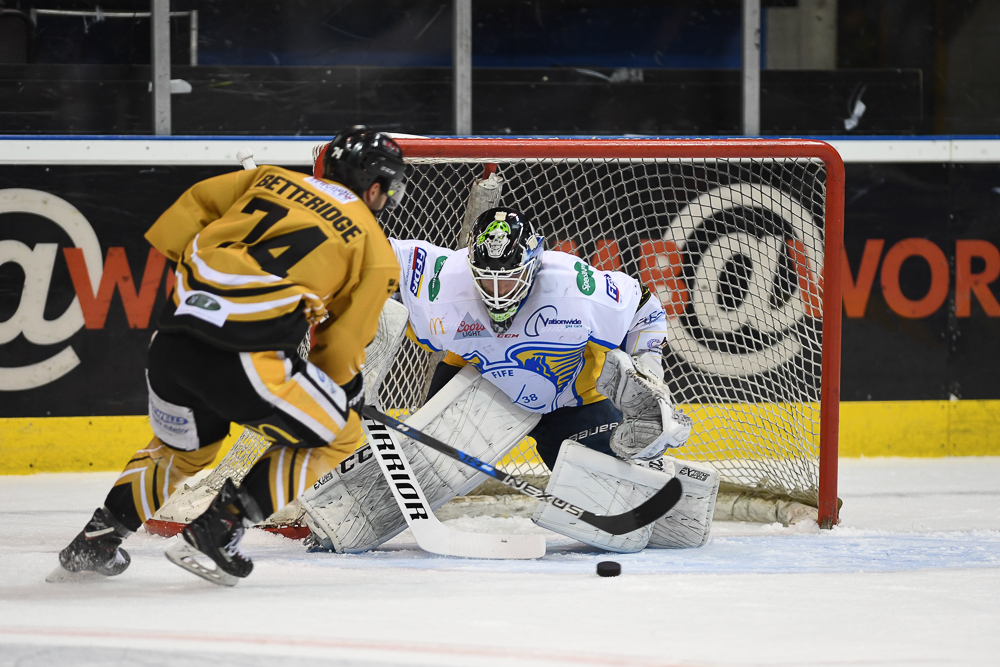 The box office has reported a surge in ticket sales for the weekend's big home clash between THE NOTTINGHAM Panthers and second placed Fife Flyers which starts at four o'clock on Sunday at the Motorpoint Arena.
Saturday sees Panthers in Cardiff where they're up against the defending league champions, fans not travelling can buy a webcast via the Devils' website.
New signing Marek Tvrdon is expected to make his debut this weekend and Tim Billingsley is back from the PhysioDirect treatment room and lined up to play.
Fans will be able to pay on the door on Sunday but as ever our advice is to buy in advance for more choice. Call 0843 373 3000, visit the box office or click on the link at the top of the page to buy.
Sunday also sees the calendar and book signing session after the game under Block 18 and the limited edition Christmas replica jerseys have all arrived and will also be on sale from the DVD stand on the concourse near the foyer.