Panthers vs Giants: 28/10/18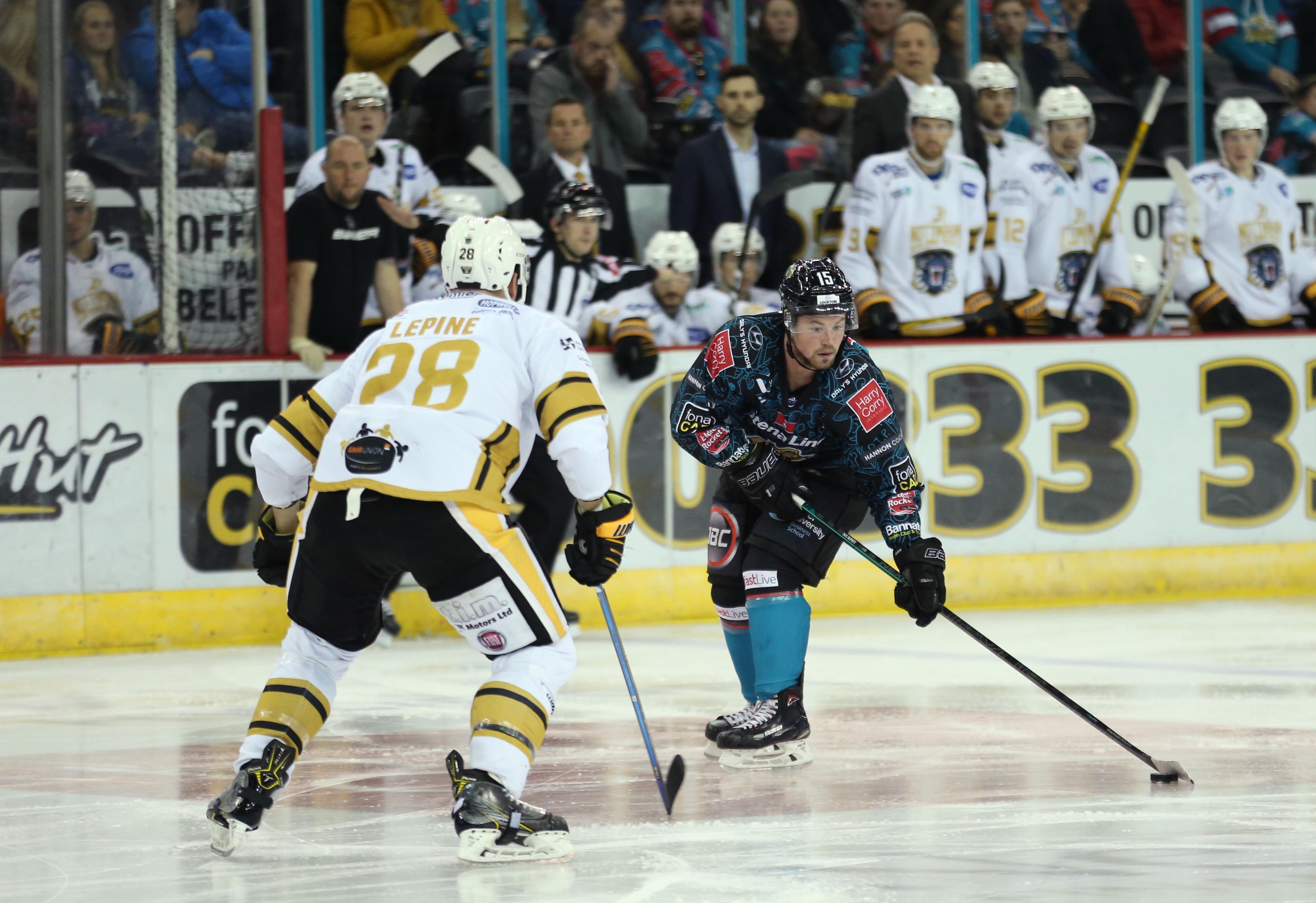 The Nottingham Panthers head out for a three-in-three road trip to Scotland this weekend, for games against Glasgow, Fife and Dundee, as they look to bounceback from defeat in Belfast on Sunday night.
New signing Alexandre Bolduc will make his Panthers debut on the road trip, he flies in on Tuesday, before making his home debut on October 28th when the Belfast Giants visit the Motorpoint Arena.
The game a week on Sunday gives the Panthers a quickfire chance to avenge their loss to the Giants and re-take the season series lead.
Tickets for that game are on sale now and can be purchased through the link at the top of the page, visiting the Motorpoint Arena box office or calling 0843 373 3000.