Panthers vs Giants: This Sunday! - 10/02/19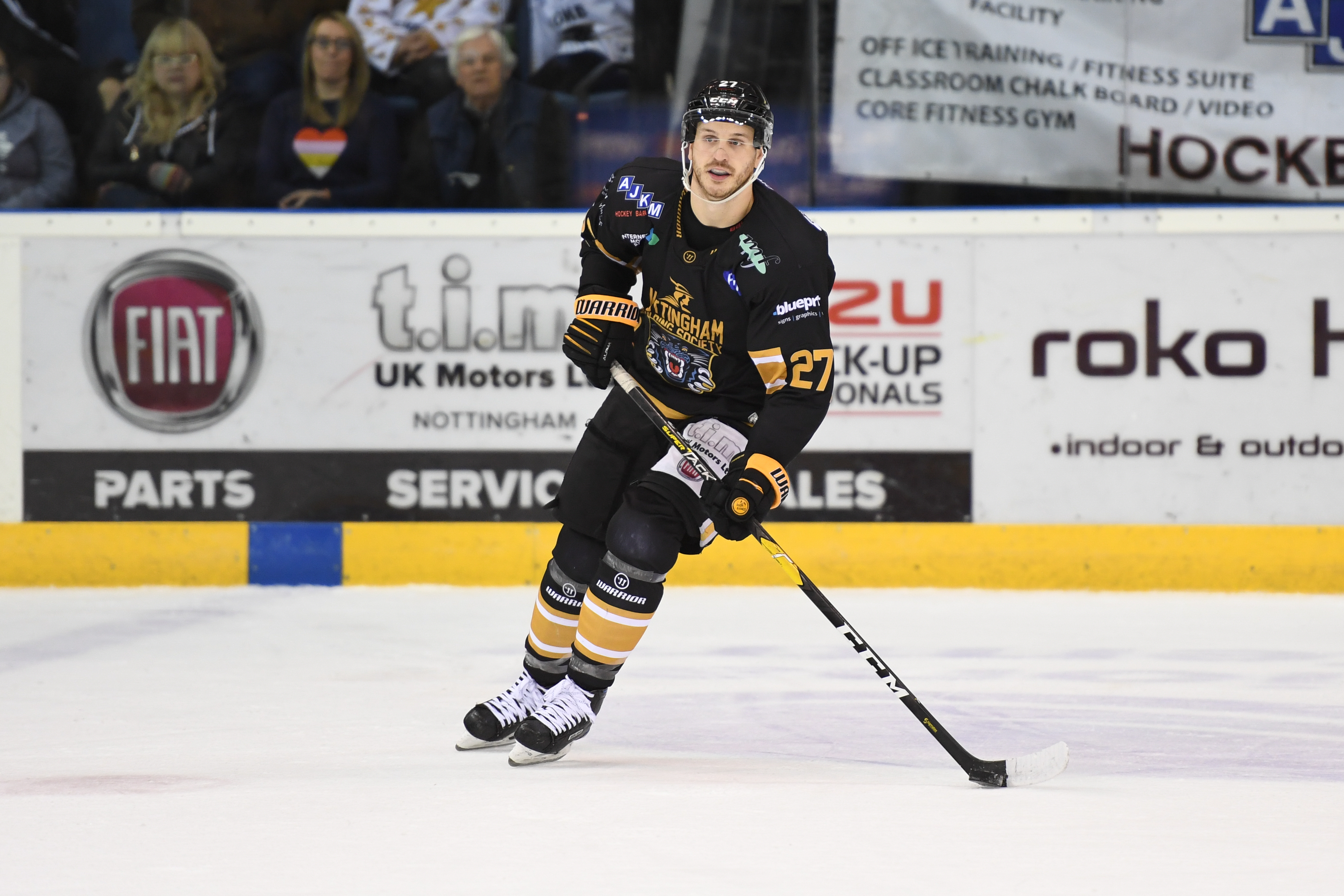 The Nottingham Panthers return to home ice action this Sunday take on the Belfast Giants, face-off 4.00pm.
The game is a quick chance at revenge for the Panthers who suffered an 8-5 defeat in Belfast last Sunday (February 3rd), breaking their three game winning streak in the league.
Head Coach Rick Strachan saw a lot of positives in the game despite the loss, chief among them Chris Stewart. The former NHLer broke out offensively recording three points (one goal and two assists), whilst being on the ice for all five Nottingham goals, and Rick is hoping that he can grow from here out out until he becomes unstoppable.
Jaynen Rissling will serve the fourth game of his suspension in the game whilst the Panthers wait to hear news on Dylan Olsen (lower body) after he left Saturday's win over Milton Keynes following a collision with the boards.
You will be able to purchase your tickets on the door but to avoid the queues it's better to buy in advance, you can do so by visiting the Motorpoint Arena box office, calling 0843 373 3000 or clicking here to buy online.