Panthers vs Lightning: One-third remains - 28/11/18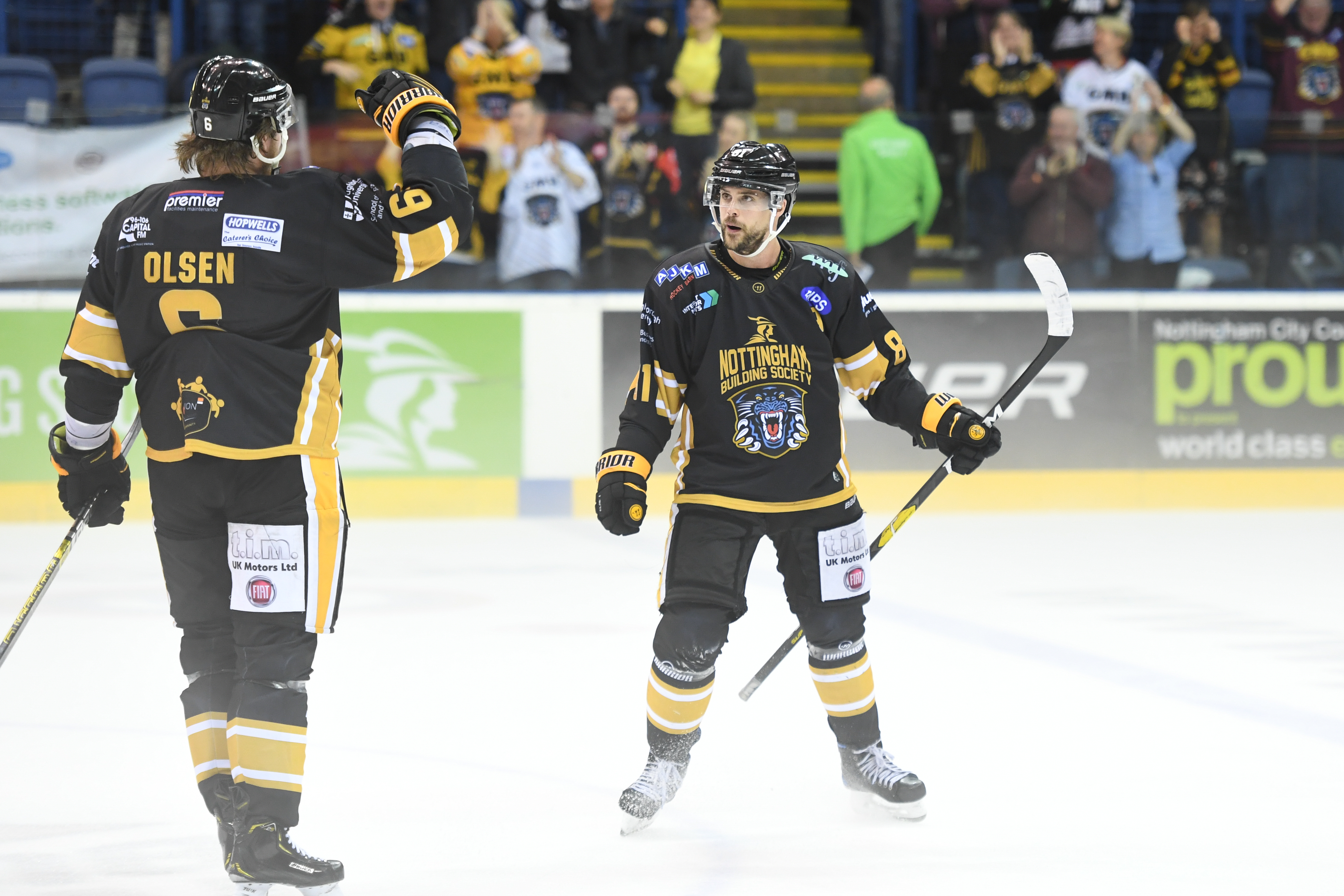 Just one-third of seats in the bowl remain for next Wednesday's home clash against the Milton Keynes Lightning.
MK will become a familiar foe for the Panthers in the next week with a game in Milton Keynes on Saturday, where Nottingham will be gunning for revenge after suffering a 5-1 defeat on their last trip down south to take on the Lightning, before taking them on again, this time at the Motorpoint Arena Nottingham, in a 7.30pm face-off on Wednesday 28th November.
This fixture marks the first of two randomly drawn league games NOT on the season ticket and the deadline for season ticket holders to purchase their seats on a pro-rata basis has now passed.
You can book tickets for the game by clicking the link at the top of the page, visiting the Motorpoint Arena box office or calling 08453 373 300.
Meanwhile, the Challenge Cup second leg between Panthers and Manchester on December 11th is now gone on sale. Prices have been slashed to £12, £10 and £8 in ALL blocks. There is no further discount for season ticket holders but they are exempt from the arena facility fee if they secure their locations before close of business on December 2nd.