Panthers vs Steelers: Boxing Day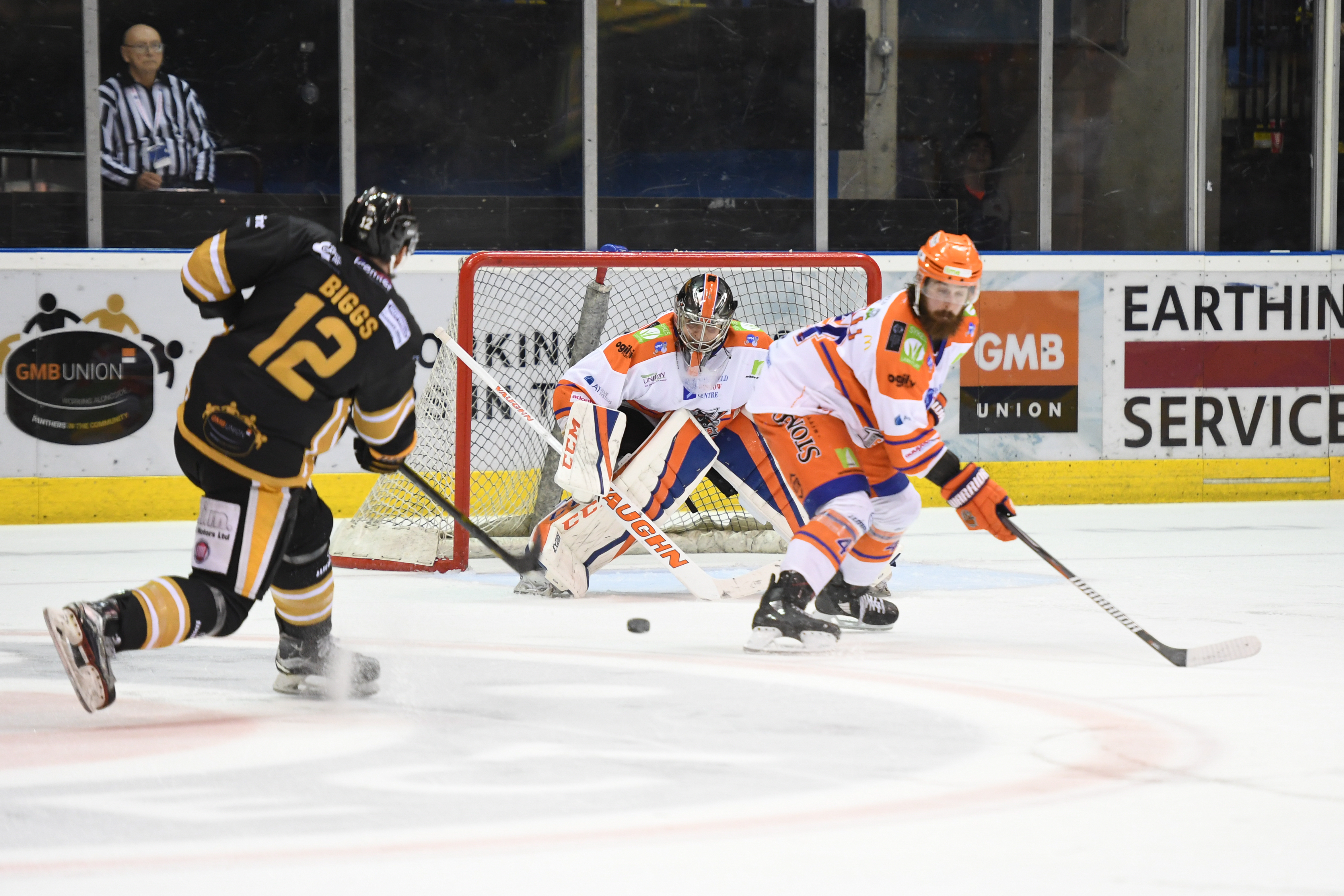 There's a host of top flight action heading in for the Christmas period with cup games and rivalries throughout December and early January.
By way of public demand it has to be said that the home game against arch-rivals the Sheffield Steelers is the biggest of them all.
The game is a league fixture and is included on the season ticket.
For everyone else the tickets go on sale on Monday (November 26th) at nine o'clock in the morning.
To cope with the anticipated demand the box office has already lined up the so-called sight-line seats AND Block 19 (usually the last block to be released for sale) and they will all join the rest on the availability list from Monday morning.
PANTHERS v Sheffield, Boxing Day at 3pm – tickets on sale from Monday morning at 9am.