Panthers vs Steelers- Game Preview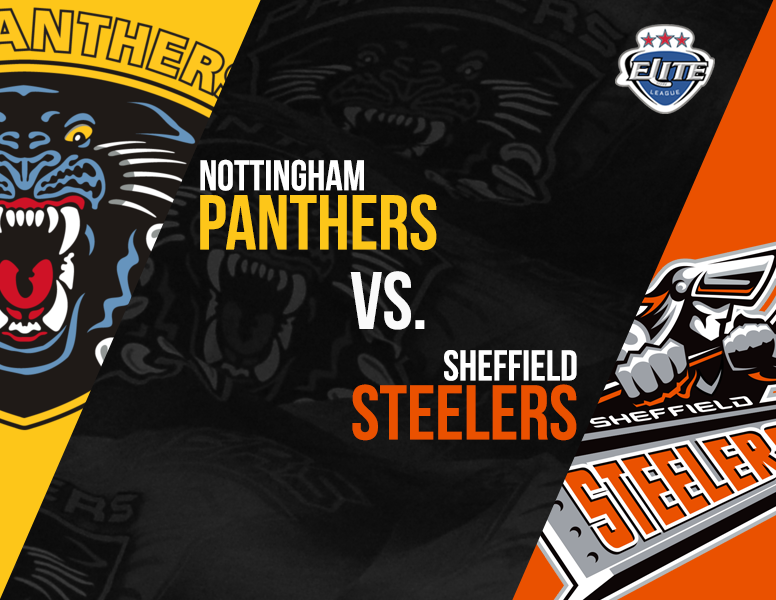 Nottingham take on the Sheffield Steelers at 7PM tonight as they aim to reverse their fortunes against their classic rival.
The last two games to take place the Motorpoint Arena have seen the Panthers shutout by Ervins Mustukovs and the Steelers take all four points.
Both sides are coming into this one fitter than they have been before, although Nottingham have picked up some wounds over this week's games.
Can the Panthers beat the impressive Latvian in this showdown?
The Story so Far
Sheffield have bucked their form trend in Panthers games so far this season, showing that truly anything can happen in a local rivalry games.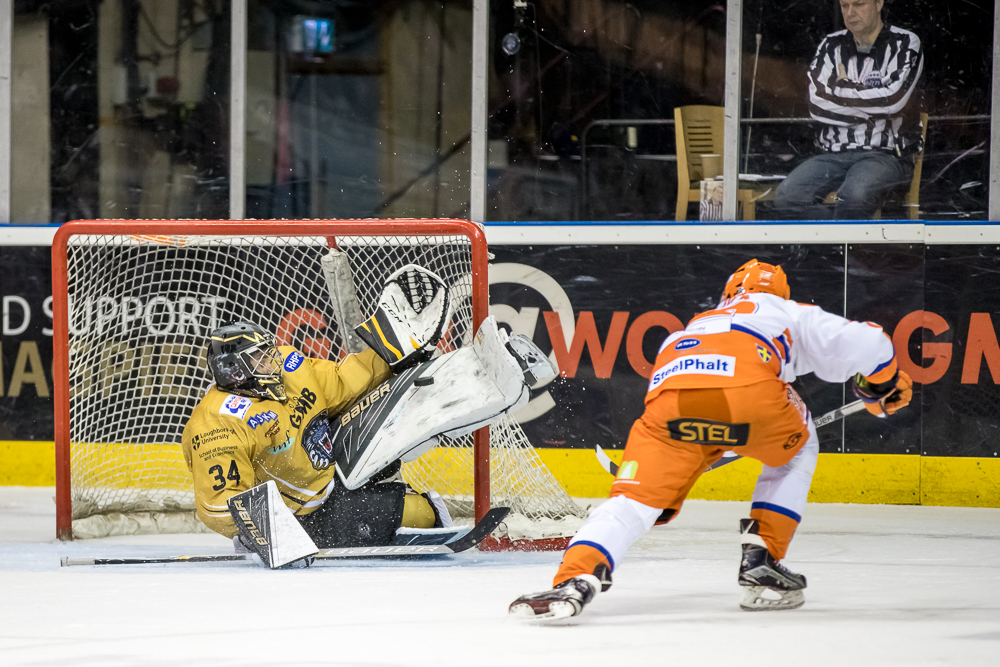 Despite maybe not coming into the games in fine form, they've proved that they can remove any shackles when playing Nottingham.
Panthers have also struggled for consistency this season, highlighted by their clashes with Sheffield.
In early December, Panthers looked the stronger side when they sent the Steelers back up north in a dominant 4-1 win.
However in the four clashes since then, Nottingham have failed to win one, including a heartbreaking loss in the final five seconds in Sheffield.
With two games yet to go in the series, the Panthers could still earn some late season redemption agains the men in orange.
This Time
Both sides are fitter than they have been in the past for this clash.
Nottingham were looking very deep across the board until a busy schedule this week hampered their roster.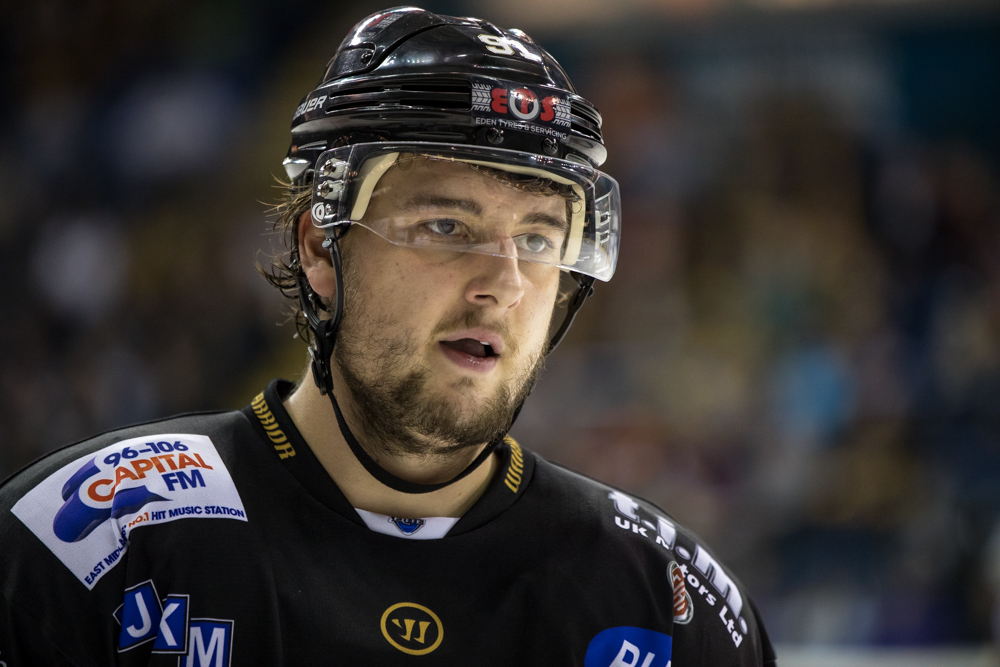 Raphael Bussieres will miss the weekend with an upper body injury suffered against the Stars.
Robert Farmer looked to be in danger of missing the rest of the season on Wednesday when he went down with a non-contact injury.
Further tests have shown that it was not that major and he will likely be back for any post season action.
Sheffield on the other hand have recently welcomed back Dowd and look to have Westerling back for this clash.
Will the difference in depth affect the result?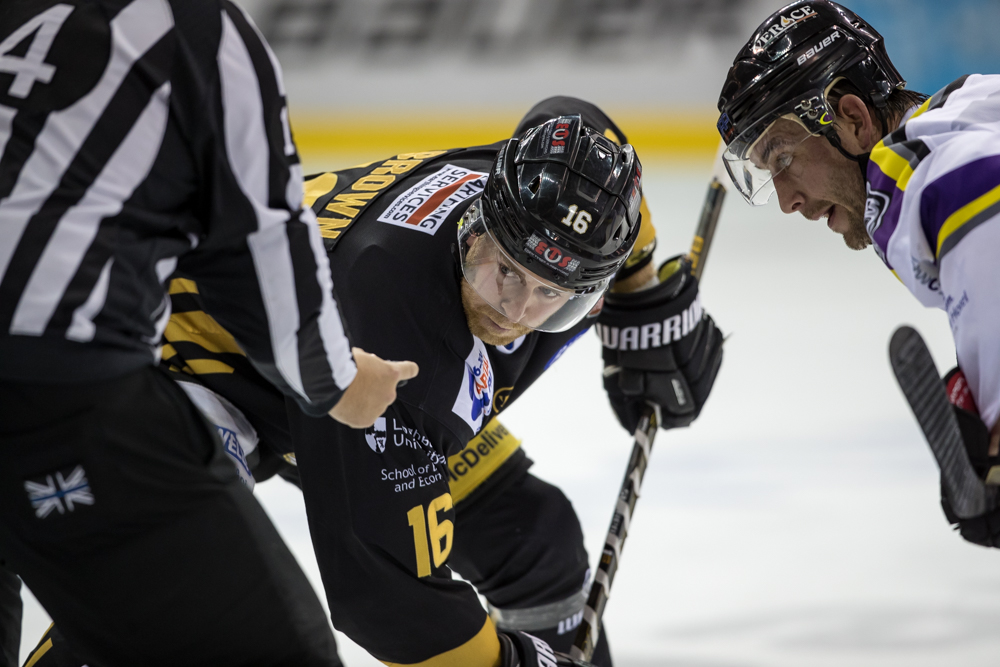 Player to Watch
Jeff Brown has impressed at the turn of the season, especially since the last showdown with Sheffield.
After that shutout loss, Jeff Brown has scored 11 points in eight games.
With four goals and seven assists, the only game where Brown hasn't registered a point was at the Dundee Stars when the Panthers won 3-1.
The Canadian has displayed an ability to score all manner of goals, in any given situation.
If the Panthers are to beat Ervins, expect to find Brown's name somewhere in the points column