Panthers vs Steelers next week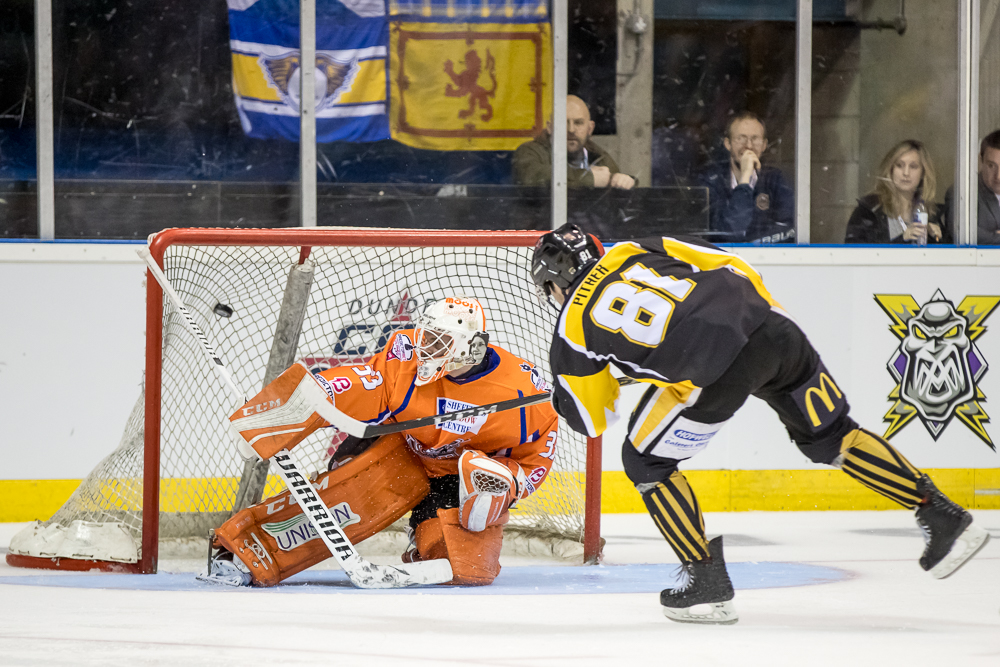 Season ticket holders are reminded, if they haven't already done so, that their locations are being held for them to buy (along with a one pound discount) for the big curtain raising Challenge Cup clash on Saturday September 1st against arch-rivals Sheffield.
The box office will hold back the seats of season ticket holders until close of business on Saturday this week.
From Sunday any unsold season ticket locations will join the rest of the seats on general sale.
Panthers are at home this week in more Internet Motor Parts Europe Comes to Nottingham action with the visit of top Norwegian side Stavanger on Saturday at seven o'clock and MAC Budapest from Hungary visit on Sunday at four.
Meanwhile, training camp ahead of the regular season continued at a pace again today with an off-ice session at ROKO followed by an on-ice session.
Panthers are unbeaten in four outings so far and have scored 20 goals.
See them live not once but twice this weekend as they look to keep the run going, tickets now on sale.
SEE YOU THERE!