Panthers vs Steelers on Panthers TV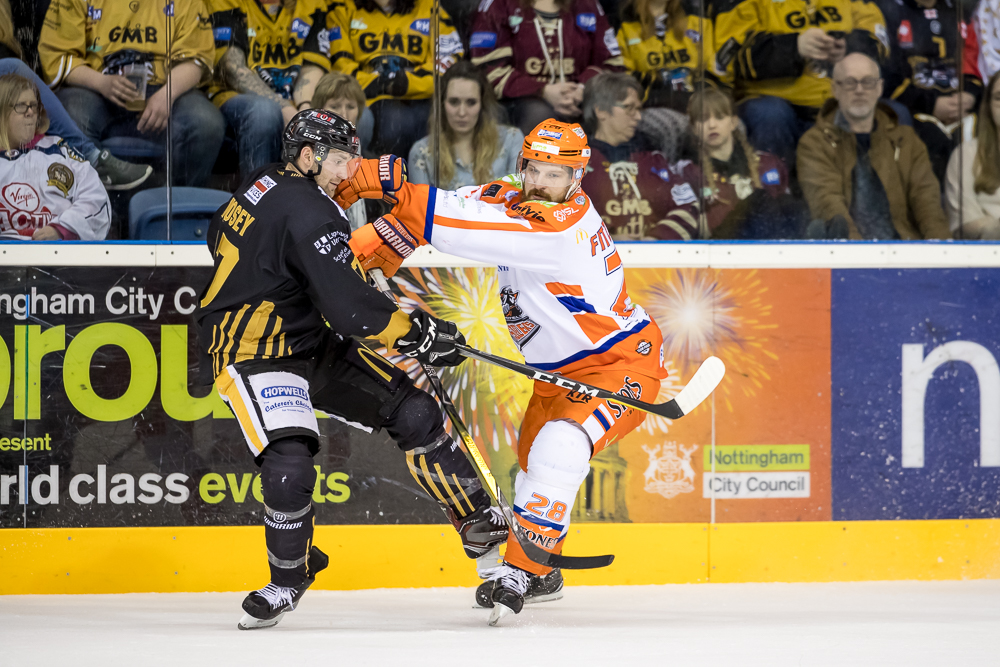 Panthers suffered a loss to the Steelers in Saturday night action, and the highlights are now live on Panthers TV with the GMB, courtesy of the Nottingham Legend.
A game featuring multiple odd goals and some physical play ended 3-2 in the Steelers favour as they left Nottingham with the two points.
Panthers twice pulled the game back to a tie, but weren't able to match Sheffield's goal in the final period to take the game to OT, despite a late flurry of chances.
Watch those highlights now, just click on the link to the right!