Panthers vs Steelers: Top vs Bottom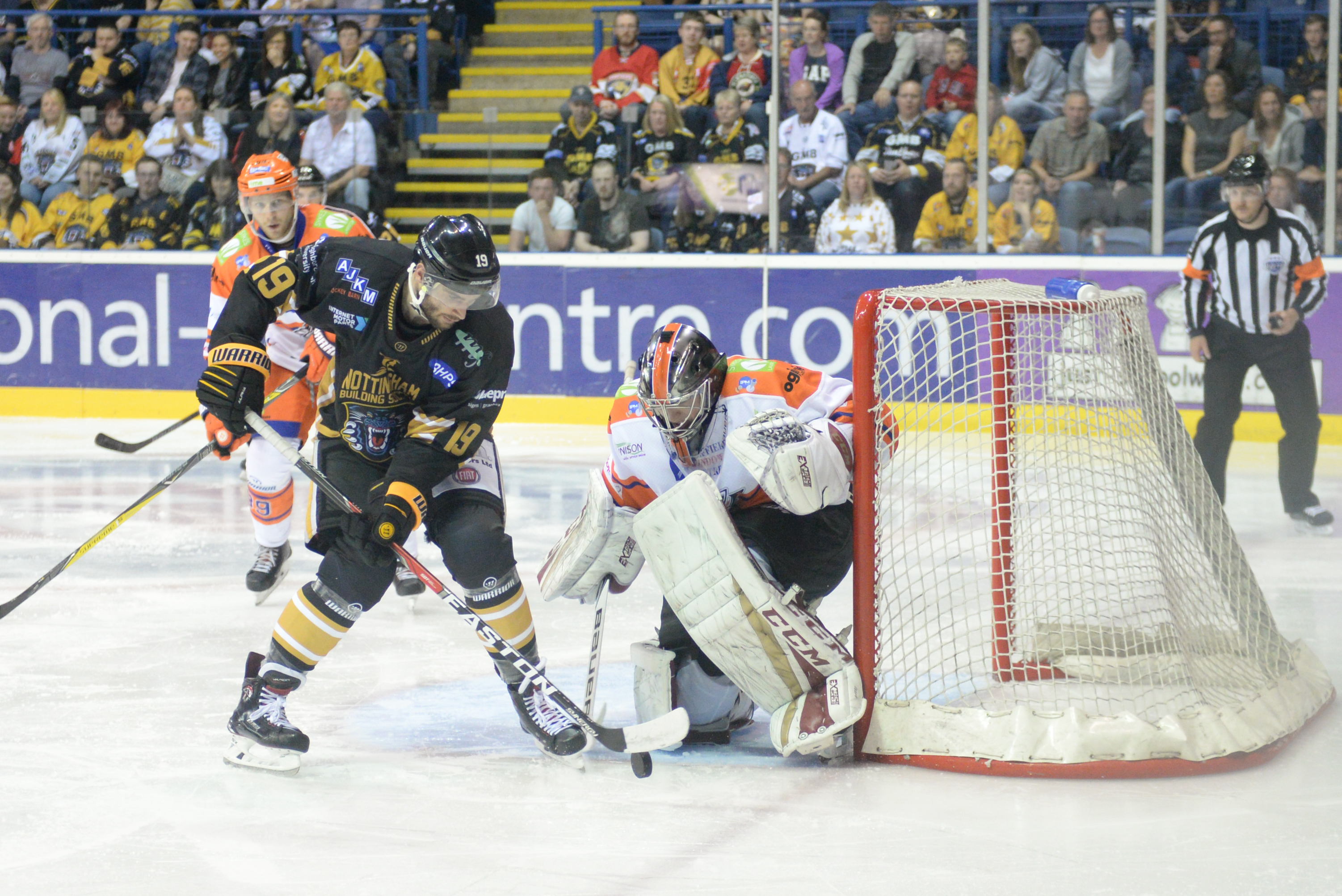 We've got a bang up to the minute update from the box office for seats availability at this Saturday's big clash between the biggest of rivals – The Nottingham Panthers and the Sheffield Steelers.
As of lunchtime today there were :
3x away sightline seats
3x gold sightline seats
1 x silver sightline seats
2x silver single disabled seats/spaces.
Total 9 seats
All the suites tickets that can be released for general sale have been snapped up and at the moment there are no plans to release any more "posh seats" through the box office.
There are likely to be some "sponsors returns" later in the week. The Panthers' office is chasing these up as a matter of urgency and if there are any that can be put "back on sale" these will be released in the next 48 hours or so. Watch this space for details.
A club spokeswoman said today: "League positions count for nothing when the Panthers and our biggest rivals clash. We know that, they know that, the fans know that. To have sold out so early at this stage of the season is brilliant. We can only thank the fans for their support. The Panthers' share of the audience is up again and that's fantastic."