Panthers vs Storm: Inching Closer - 12/01/19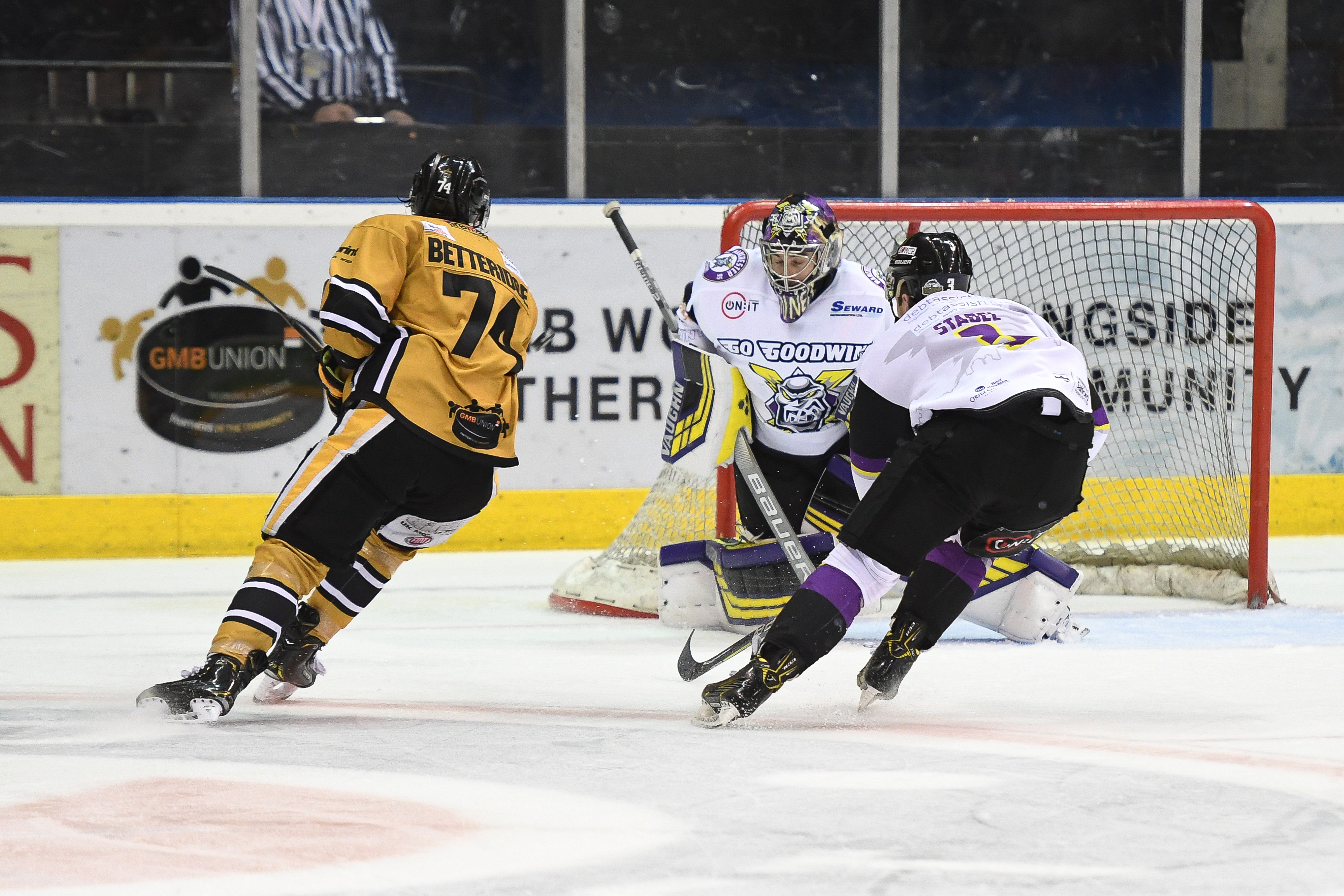 Head Coach Rich Chernomaz was putting his troops through their paces at training this morning as the weekend inches closer and The Nottingham Panthers return to action inside the Motorpoint Arena against the Manchester Storm, the puck drops at 7pm and it's sure to be another close encounter between the two sides.
As it stands, the Panthers lead the season series (including the Challenge Cup) 4-1-3. However, the Storm have been kings of overtime winning each time the game has gone past the 60 minute mark.
With ticket sales passing the 5000 mark this week we advise booking in advance to give yourself the best selection of the seats available. You can book in advance by visiting the Motorpoint Arena box office or calling on 0843 373 3000. Alternatively you can click here to purchase online.