Panthers vs Turku- verge of history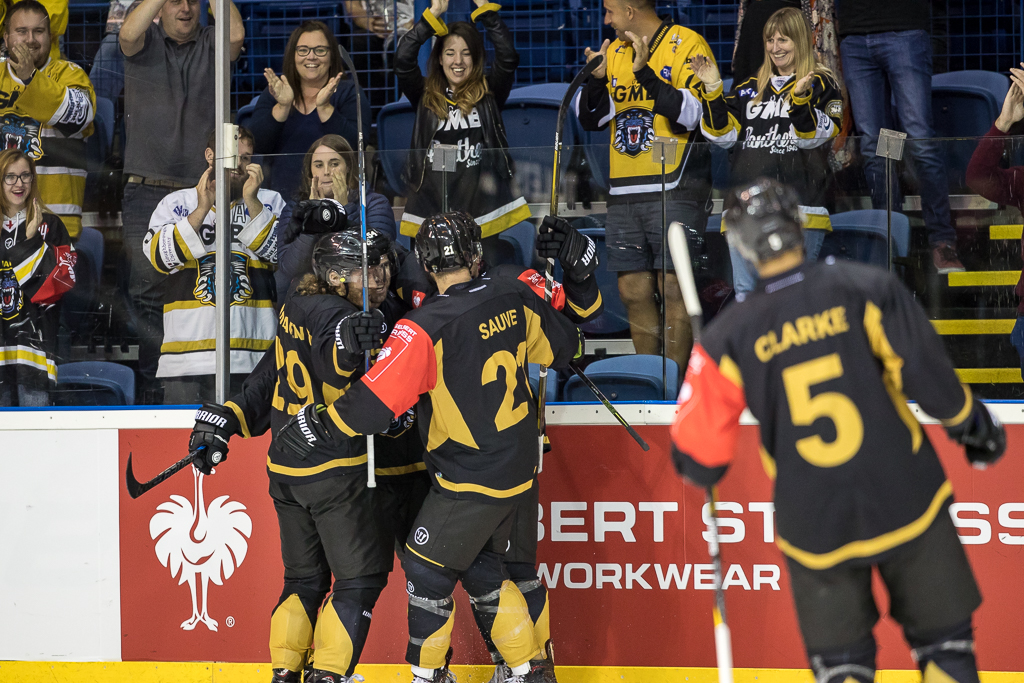 It's been a busy few days for the Panthers with plenty of games in the last seven days.
However, the Panthers won't mind as in their next matchup, they stand a chance to make an unprecedented piece of history.
A win over TPS on Tuesday would see the Panthers qualify for the second round of the Champions Hockey League, a feat no one ever dared dream of at the beginning of the season.
The Finnish side have been dominant at home with wins over Mountfield and Bern, however the Panthers have been able to light up the continental competition at times this season.
It should be another stellar matchup and the stakes couldn't be higher.
If that wasn't enough for you though, the tickets are on sale at a greatly discounted price!
The incredible prices are:
Gold: £15
Silver: Adult/Senior/Concessions £13
Teen/Junior £9
Bronze: Adult/senior/Concessions £10
Teen/Junior £7
So don't miss out, get your ticket now and be there when the Panthers try and make history… again!