Panthers welcome Edinburgh Saturday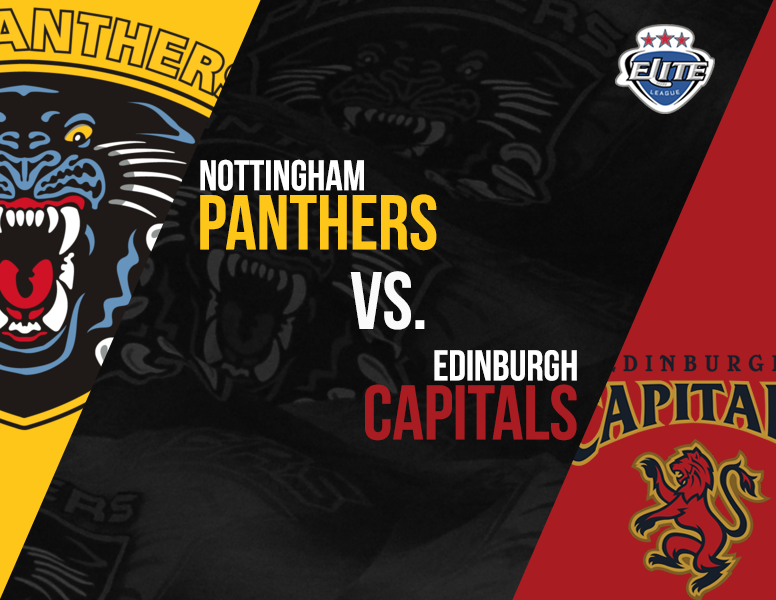 Edinburgh has enjoyed one of the biggest squad restructurings of the offseason, boasting the second youngest squad in the Elite League.
The Capitals feature a large contingent of Russians, with just Scots outnumbering them on the team.
It's not just on the ice that there has been a change.
They've introduced a new coach in Dmitri Khristich, a phenomenal player with a storied career including World gold medals and trips to the NHL All-Star game.
It's been a slow start for the Caps with wins and losses spotting their record, but the talent is there for them to come good in a hurry.
Their Assistant Captain Mike Cazzola is one of their stars, coming into the league with a phenomenal year in the ECHL on his resume where he clocked 1.13 points per game.
He's picked up where he left off too, currently boasting seven points in four games.
With the Panthers coming off the back of a four-point league weekend, they are flying high, but the Capitals are dangerous when they click.
It should be a great game so don't miss out, get your tickets now!
The Panthers also welcome a brand new match sponsor to the game, with Burnsides coming down to watch the Panthers in league action for the first time.