PANTHERS WIN CHL GROUP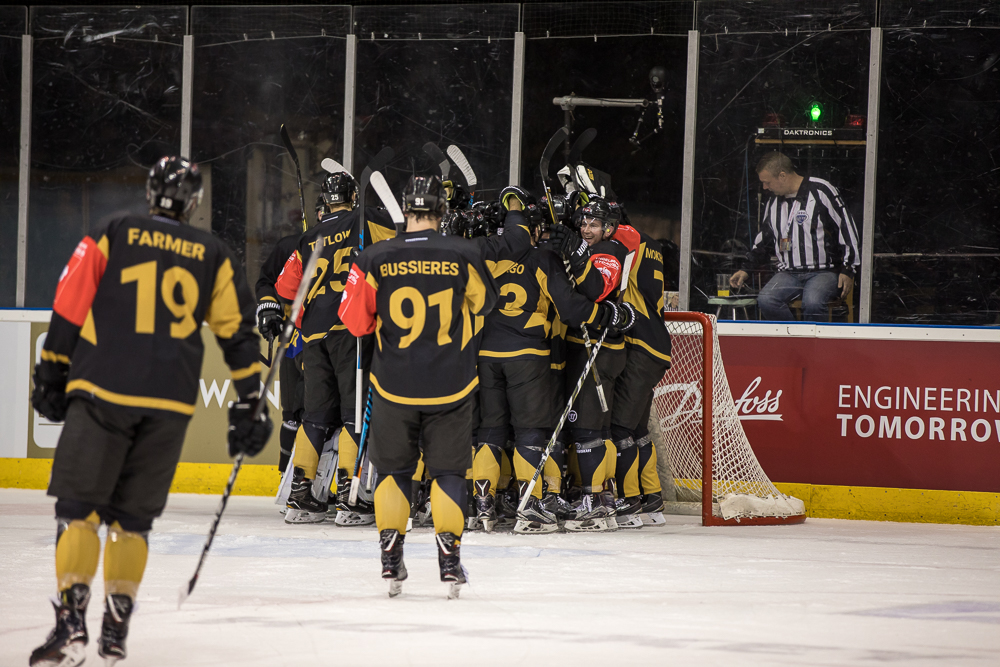 Czech team Mountfield beat Swiss team Bern 5-4 in the Champions Hockey League and the result means Panthers are crowned group winners with a game to spare.
Second place in the group will be determined by next week's final round-robin games (Panthers are in Finland on Tuesday) but Nottingham cannot be caught after their stunning fourth win in row this week over Turku.
The last 16 round will be played on October 31st/November 1st - first leg.
The second leg will be at the group winners' venues and that means history-making Panthers expect to be at home on November 7th.
Reduced ticket prices will apply again. The draw takes place next Friday in Helsinki.