Panthers-Steelers 100 tickets left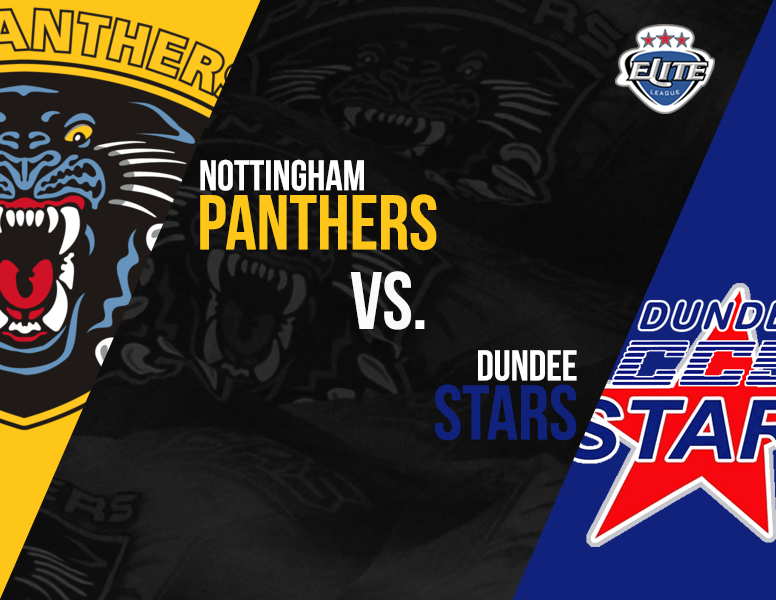 There's a good crowd lining up for Sunday's visit by the Dundee Stars but fans will be able to pay on the door for the four o'clock face-off. Sunday's game will be followed by the big charity gameworn shirt auction in ENCORE bar.
Sunday's game is sponsored by PhysioDirect.
A week tomorrow the GMB Panthers are in home ice action against their biggest rivals Sheffield.
Steelers gave Panthers a walloping at Christmas and Panthers fans are hoping for revenge on February 10th and they're turning out in huge numbers again to see it if it happens.
The box office reports less than 100 seats still available in the home section of the bowl and another 26 in the away (Sheffield) section.