Paperwork done and dusted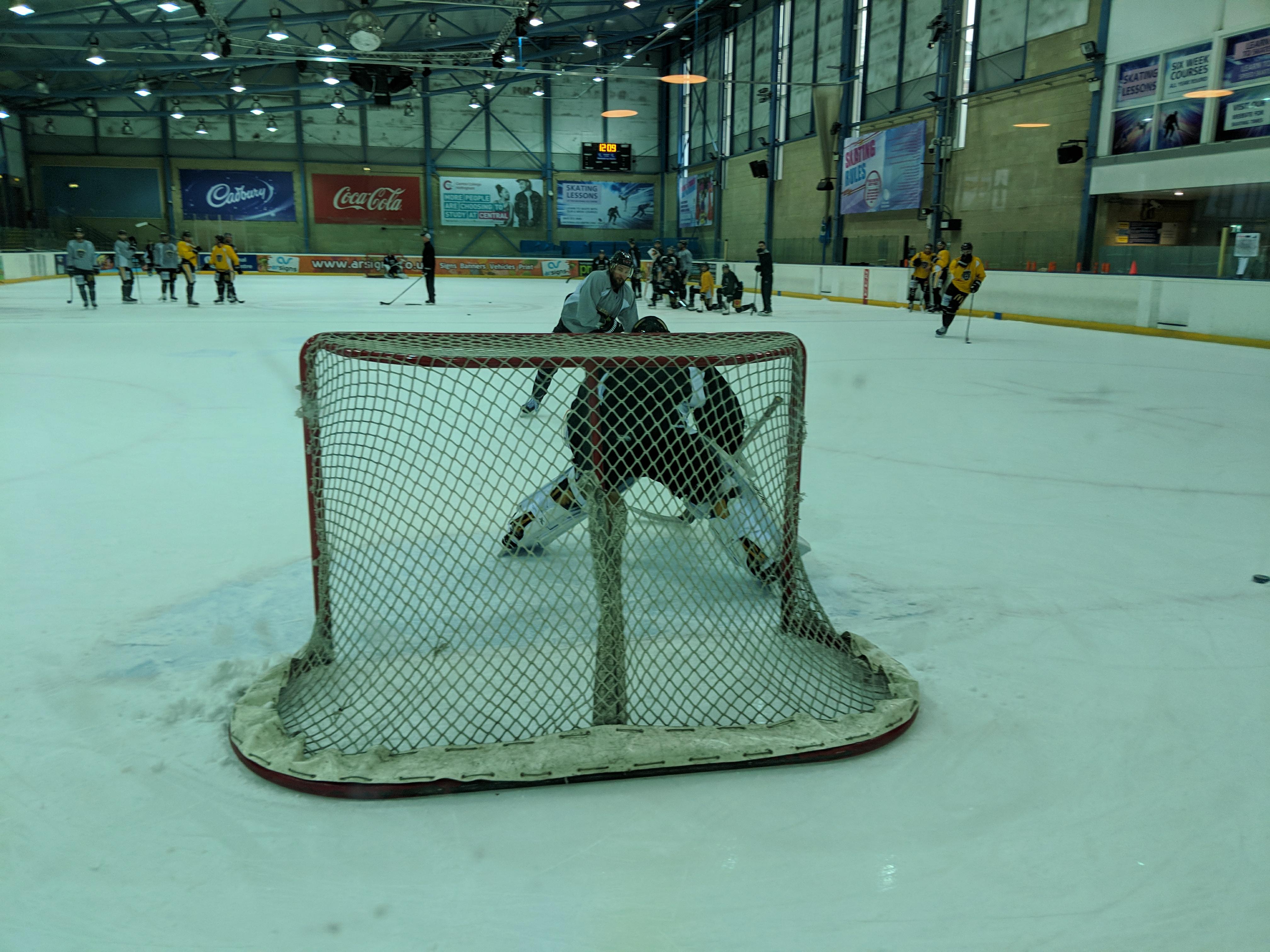 As expected the paperwork has come through and new signing Mike Vaskivuo has been cleared for the trip to Belfast on Wednesday, for the second leg of the Challenge Cup semi-final against the Giants.
Panthers trail 1-5 from the first leg, but the squad was in good spirits at training today ahead of the trip.
There are no new injury reports from Panthers, so the only absences will be Dan Spang, Evan Mosey and Jordan Kelsall.
Josh Tetlow and Joe Hazeldine do not travel.
The game is available on a webcast to buy via the Giants website tomorrow night.