Paws at Planet Bounce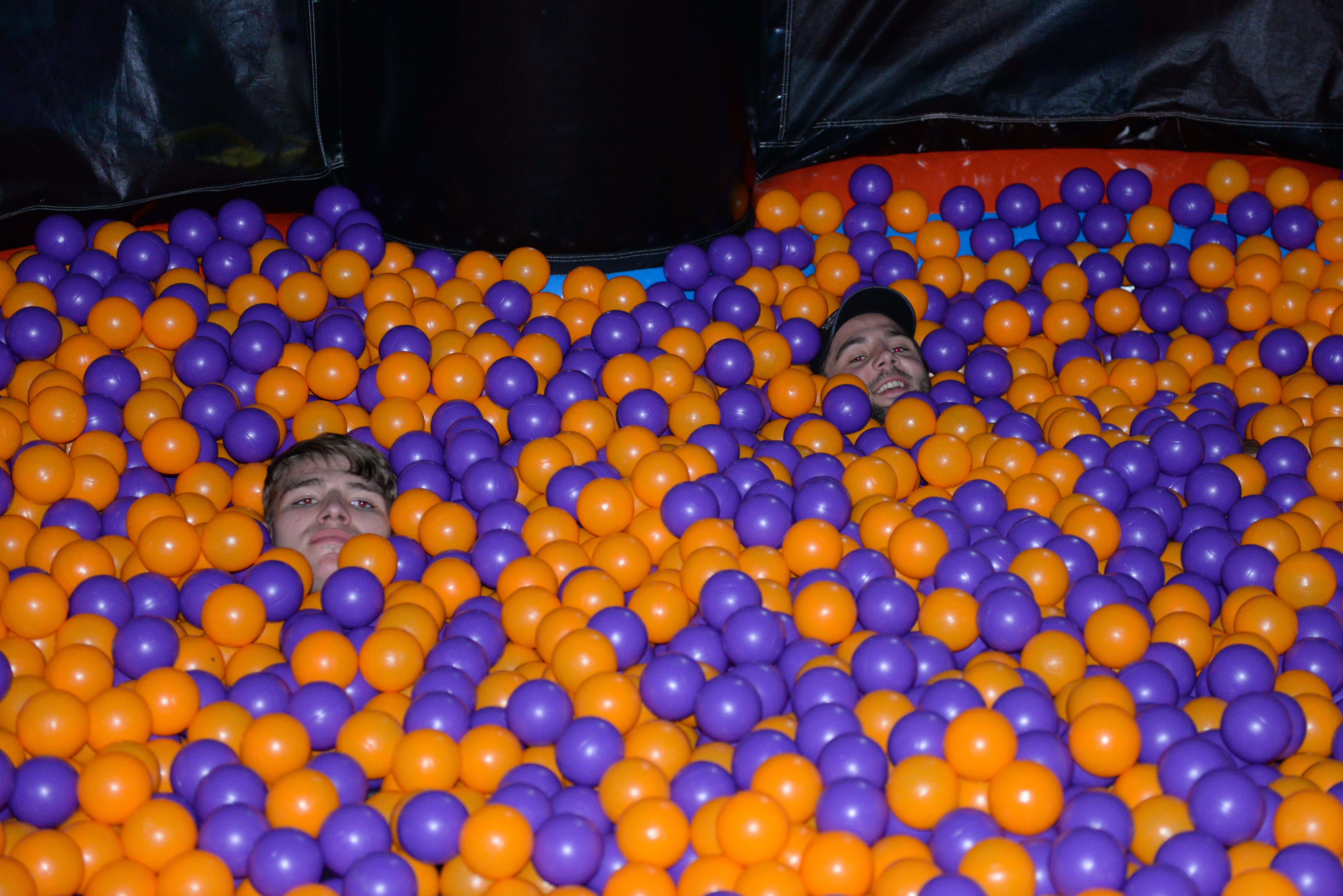 Panthers' mascot Paws called in on his sponsors PLANET BOUNCE this week and had a great time not least when Josh Tetlow and Ollie Betteridge joined in the fun.
The inflatables and the ball park got a hammering. Planet Bounce will continue to give Paws some vouchers for kids to visit their centre and he'll be giving them away at home games throughout the season.
Said GB forward Ollie: "The park claims it's a world where you can defy gravity and launch yourself into orbit with every jump and that's pretty much what Tets and myself got up to. The Helter Skelter Rocket Slide, the Climbing Wall and the Obstacle Course were amongst our favourites."
To book in at Planet Bounce visit them at http://planetbounceinflatablepark.com/