Pay on the door for seven o'clock action tonight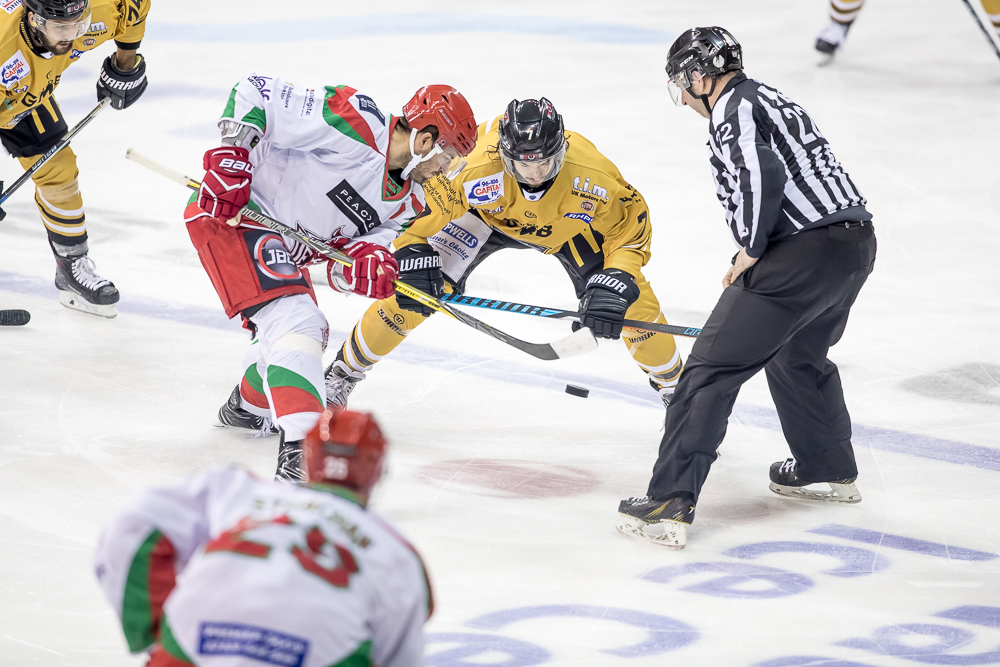 No matter how cold it is outside there's always a warm welcome with the GMB Panthers - especially when the Cardiff Devils are in town
With the weather forecasters predicting the perfect weather for ice hockey outside, we've got the perfect place to be inside, at the Panthers versus Cardiff Elite League match at the Motorpoint Arena tonight.
Two of the UK's biggest rivals will battle it out over two previous Elite League points starting at seven o'clock.
Two huge elite league points are up for grabs after the Devils bagged maximum points last night against the Guildford Flames.
The Devils need to take these points as they try and close the gap on the Nottingham side, who occupy top spot in the table with multiple games in hand on most on their nearest rivals.
There's more in this one for the Welsh side than league standing however.
They are also looking for revenge after the Panthers took the victory in their last encounter, a fine third period seeing the Nottingham side come out 7-4 winners.
Matches between these two teams are always exciting and this one should be no different.
Tickets will still be available from the box office when you walk up, but don't miss out on the best seats, buy yours online now!