Photo Special: Panthers visit Finland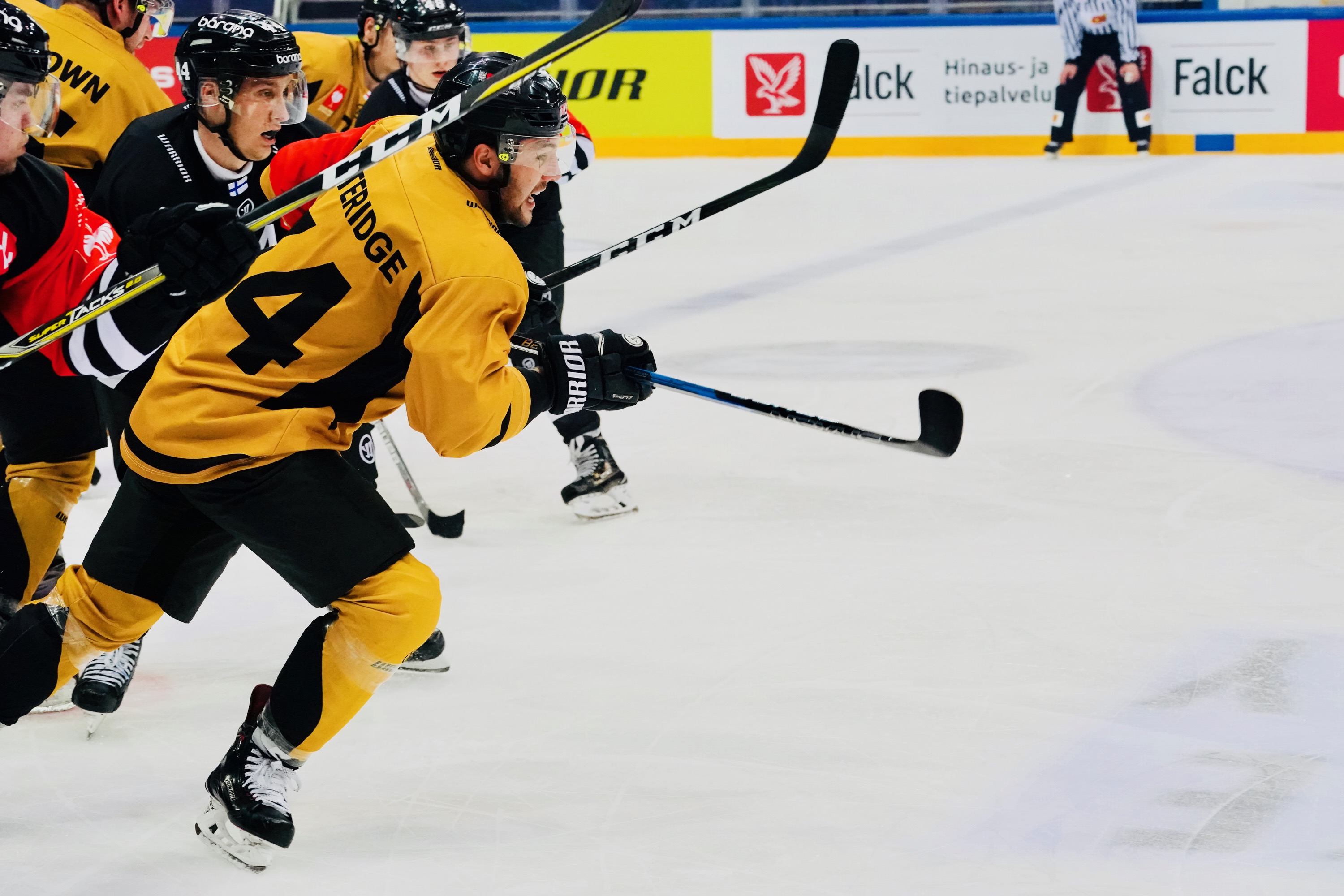 A brilliant game in Finland between the Panthers and TPS threw up some special moments.
Goals for two Brits, with Betteridge and Lachowicz responsible for both our goals, and a big scrap featuring Mathieu Gagnon, there are some stellar shots of the game.
Check out the best of them below.
Photos: Mark Daunt