PhysioDirect Treatment Room Update | 12/03/19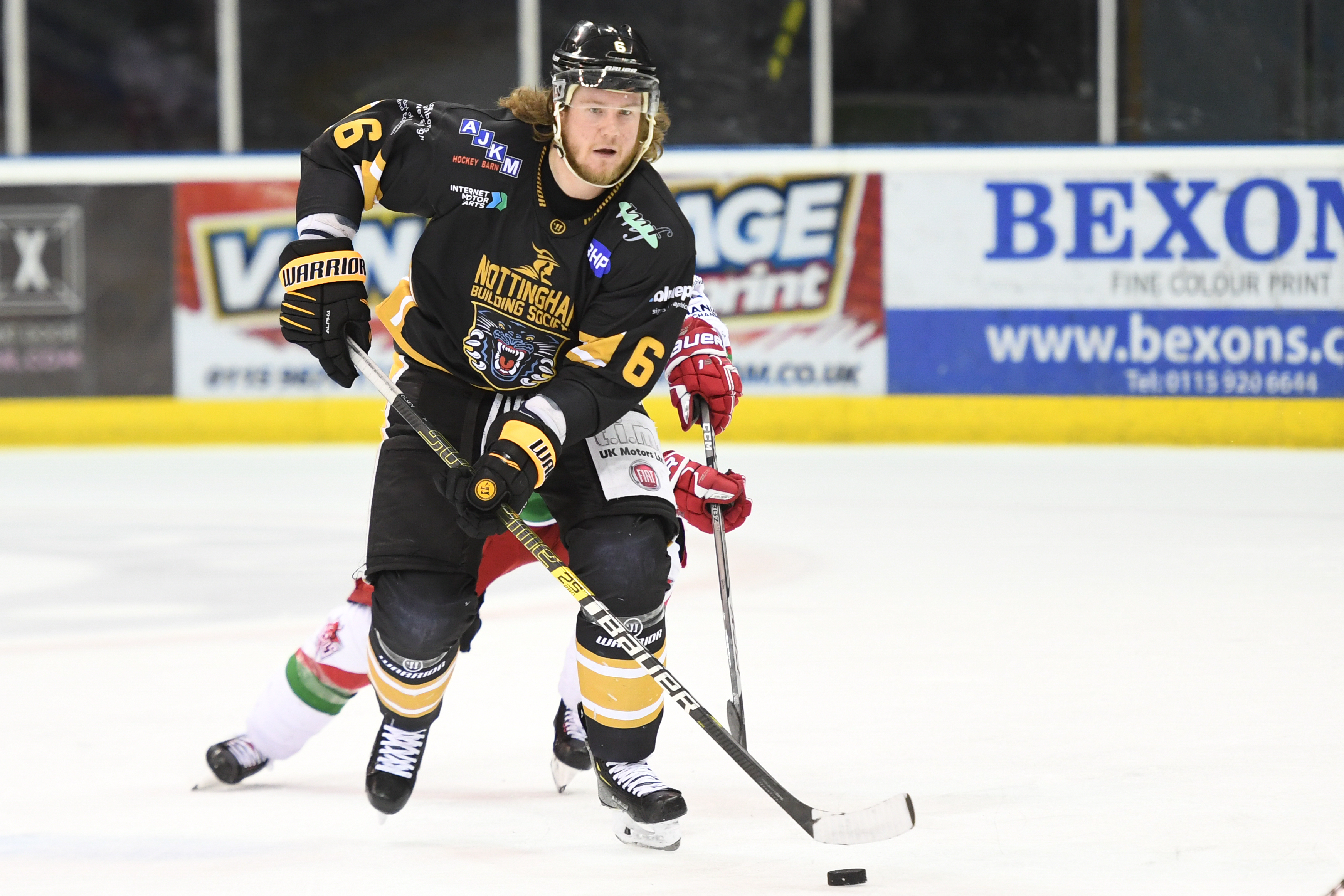 News out of the PhysioDirect.com Treatment Room is that The Nottingham Panthers' defenceman Dylan Olsen has been given the green light to step up his re-hab at a meeting with consultants.
Dylan has been sidelined by a lower body injury and great care has been taken to ensure when he gets back on the ice there are no set-backs.
A club spokesperson said today: "Dylan saw a specialist yesterday and the good news is he's been cleared to step up his training. The off-ice work will be increased straight away and he could be back on the ice before the weekend."
Dylan won't be available for the weekend's crucial back-to-back home ice action but fears that he was going to miss the rest of the season are now eased.
Panthers take on self-professed league bad boys Manchester this Saturday at seven o'clock in a game that isn't on the season ticket and on Sunday Dundee make a quick-fire return seeking revenge for last weekend's mauling by the Panthers.
It's all good stuff, get your tickets and witness the action!
Call the box office on 0843 373 3000, visit the box office or click on the link to buy on-line.
THE LOUDER THE ROAR….THE BIGGER THE SCORE!
SEE YOU THERE!