PhysioDirect Treatment Room Update | 26/02/19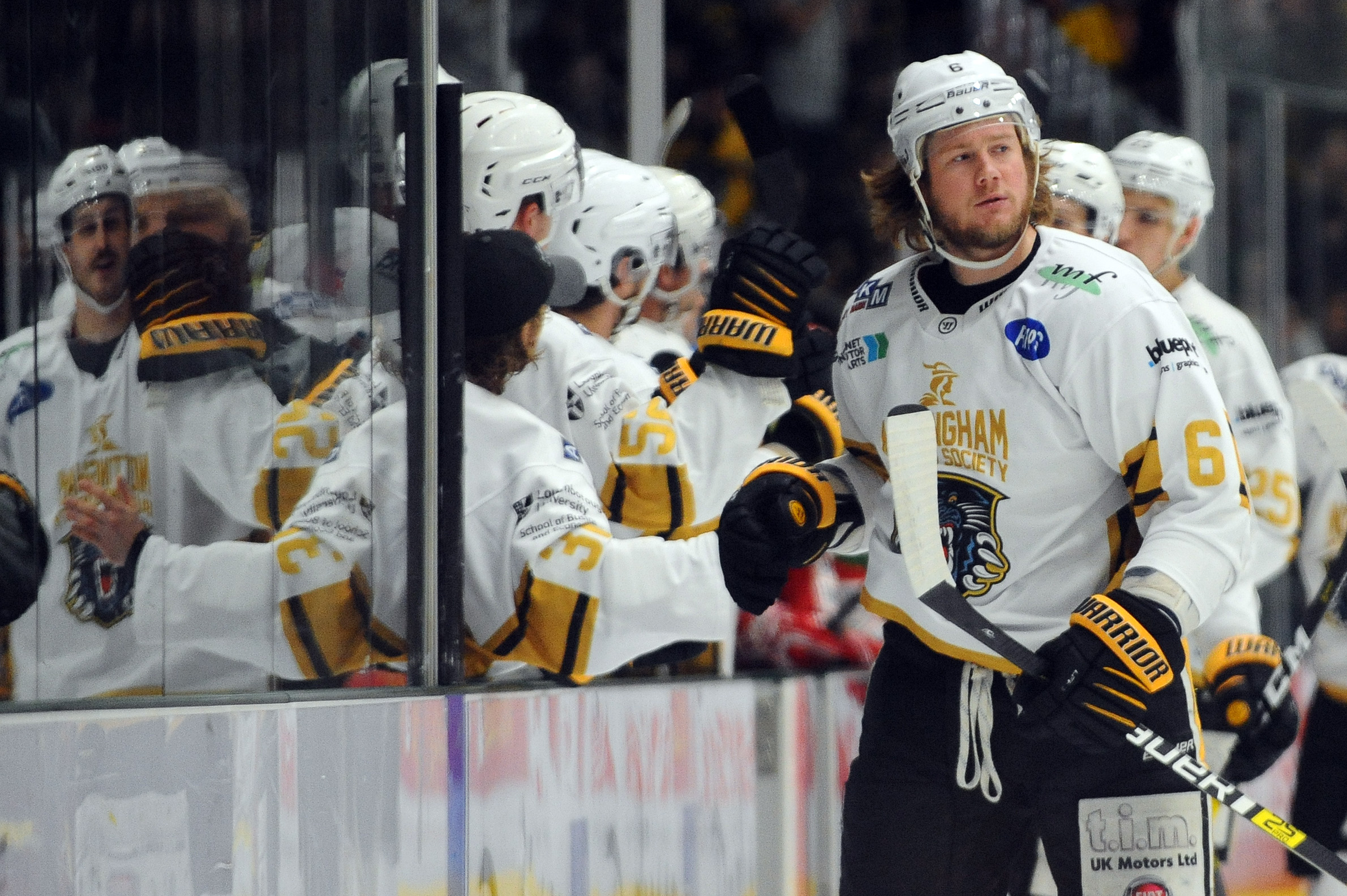 With the first on-ice training session of the week wrapped up, Panthers have an update from the PhysioDirect Treatment Room.
Despite a few niggles in the camp, medical staff are confident that the Panthers will have a nearly full complement of players for this weekend's clashes against the MK Lightning and the visit of the Fife Flyers.
The only man who won't be available to feature will be Dylan Olsen, sidelined with a long term lower body injury that he might return from in time for playoffs.
At this time however, the former NHL'er continues his rehab and has an appointment with a leading specialist next week for an update.
Barring any sudden changes, the Panthers should be ready to take on the bottom of the table Lightning with a full squad.