PhysioDirect Treatment Room Update | Farmer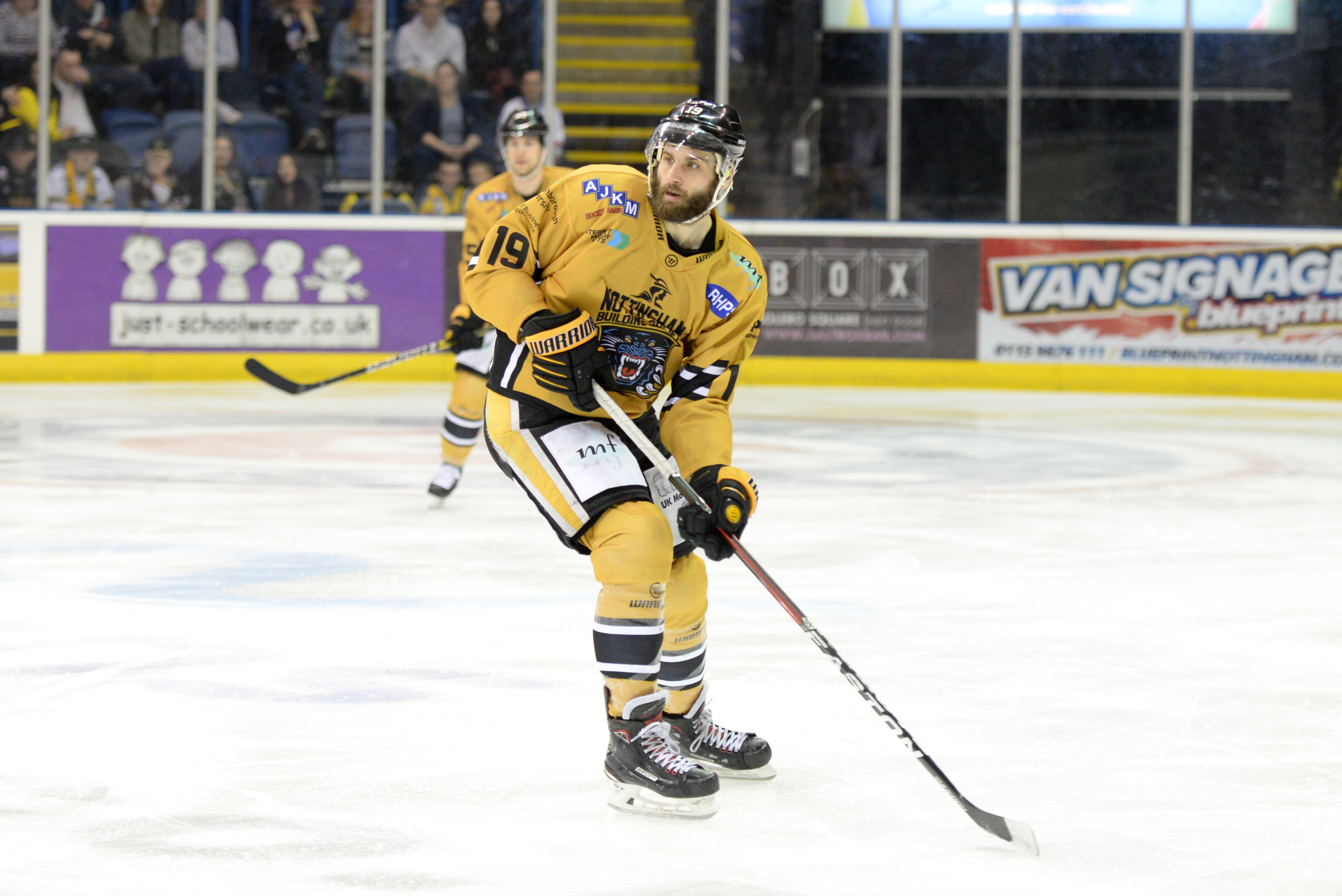 Robert Farmer (upper body) missed yesterday's PredictorBet Playoff Semi-Final after taking ill on Friday night.
After two nights under supervision the GB forward has now been released from hospital.
Farms will continue his recovery at home as he looks to return to full fitness in time for the World Championships.