Pither: Can't wait to get started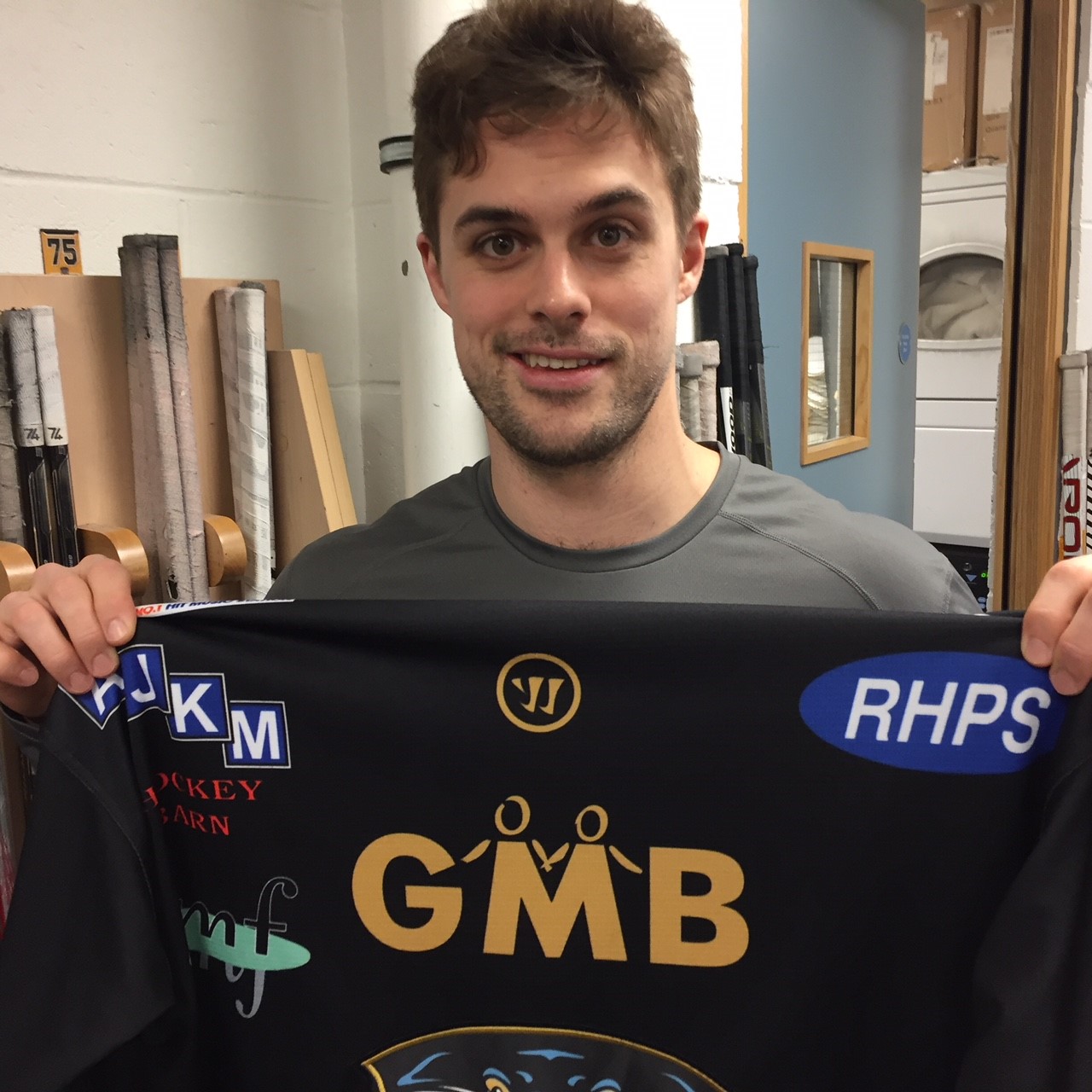 Luke Pither has arrived safe and sound in Nottingham ahead of Saturday's game against the Belfast Giants.
Speaking to Panthers Radio with Xynomix, he said 'I can't wait to get started!'
However, there has been one minor wrinkle... His gear didn't arrive in Nottingham as promptly as he, his girfriend and his dog did, thanks to a travel mix up.
That means Luke won't be able to train today, but 'hopefully my equipment arrives tomorrow and I can get a training session in before the game.'
Pither was delighted upon entering the Panthers dressing room though to see some very, very familiar faces.
Ex-flatmate Tim Billingsley, Jeff Brown and Mathieu Gagnon were all on hand to welcome the new signing and Luke said 'going into a new locker room with guys you've played with before is huge… it makes you a lot more comfortable.'
With so many Panthers among his recent teammates, Pither had a pretty good idea what he was getting himself into when he arrived in Nottingham.
He said 'I've heard it's a great organisation, great rink and great fans. There are big expectations and they like it when we win, so hopefully I can come in and help with that.'
Listen to his full interview now on Panthers Radio with Xynomix, just click the link to the right!
Make sure you're at the Motorpoint Arena to watch the new man in action this Saturday against the Belfast Giants!!