Pither on Panthers Radio | 08/03/19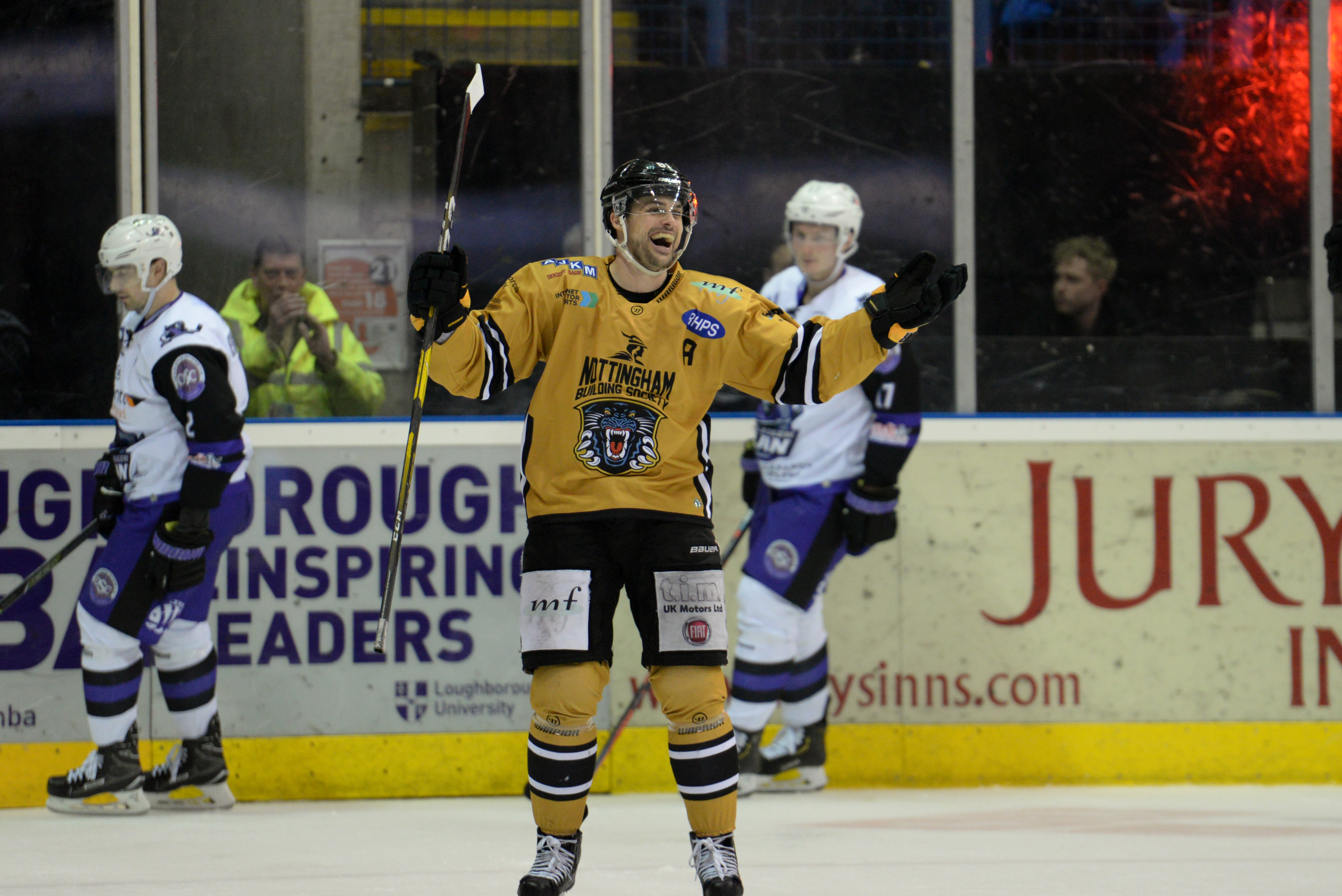 "They're fighting for their playoff lives and we want to secure our spot. Every game matters going down the stretch here."
Panthers Radio, with Xynomix, caught up with Luke Pither before practice earlier today to look ahead to Saturday's big game against the Dundee Stars.
The Nottingham Panthers have scored 13 goals in their last three games, going 2-0-1 in that span, and Luke says that it's been nice for the forwards to get some confidence back after finding a way to hit the back of the net.
Just two wins are needed for the Panthers to confirm qualification for the EIHL post-season but Luke tells Panthers Radio whthat the team aren't looking that far ahead: "We're a team that needs to look at it one period at a time because we've had a good one here and a bad one there."
The Panthers' alternate captain also speaks about what it will take to break down a defensive Stars team boasting one of the EIHL's top netminders in Pontus Sjogren.
Hear him exclusively through the Radio Buzz link.
You can book your seats for Saturday's crucial game against the Stars by visiting the Motorpoint Arena box office, calling 0843 373 3000 or clicking here to buy online.