Pither on Panthers Radio | 19/03/19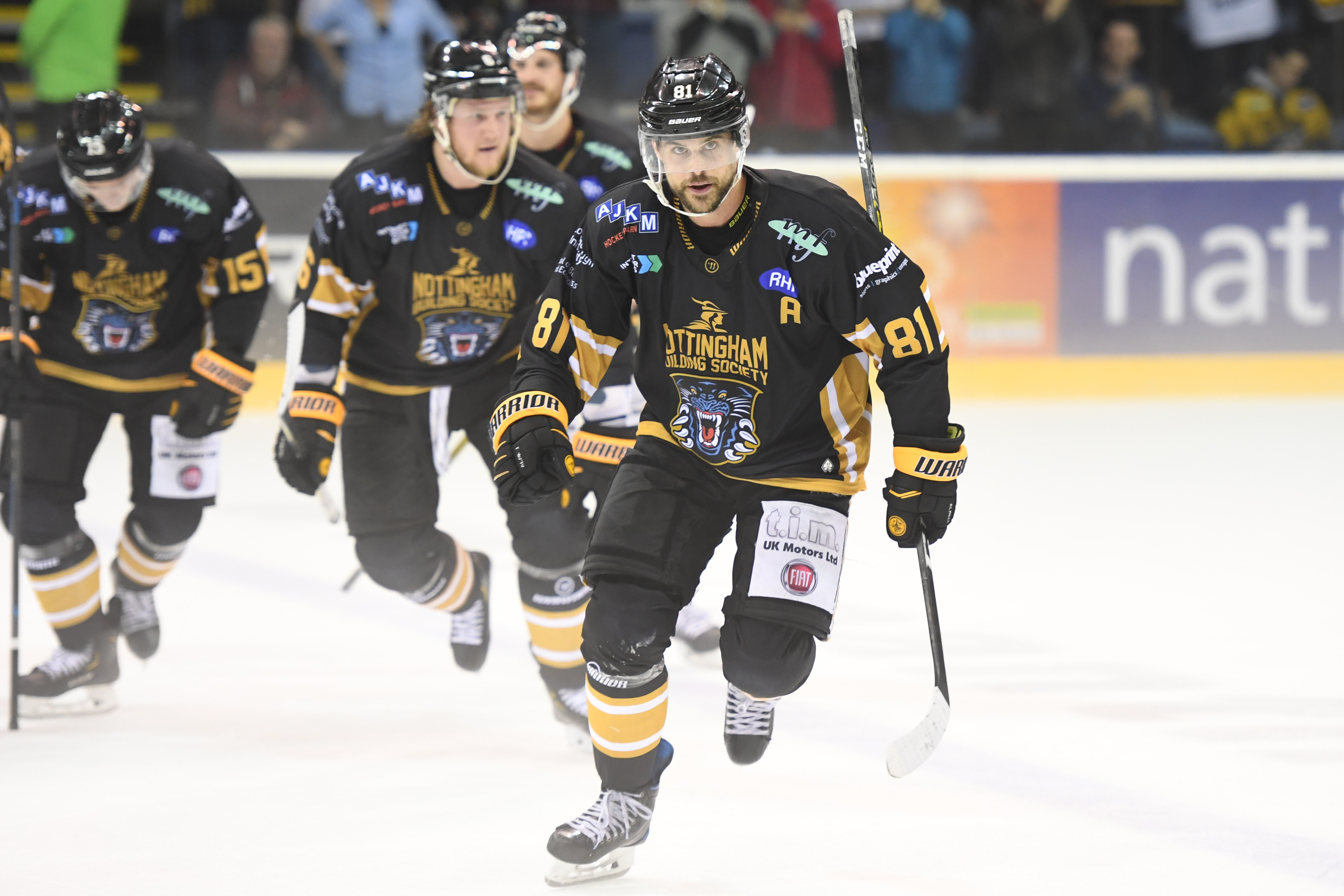 "We've done it before. We've got to go up there and take care of business."
Panthers Radio, with Xynomix, spoke to Luke Pither before training got underway earlier today.
The forward looks back at the Panthers three point weekend, ahead to Saturday's huge game against the Clan in Glasgow (that could determine who finishes in third place) and speaks about hitting the road for the first time since March 2nd.
Hear him through the Radio Buzz link.