Pither on Panthers TV | 11/04/19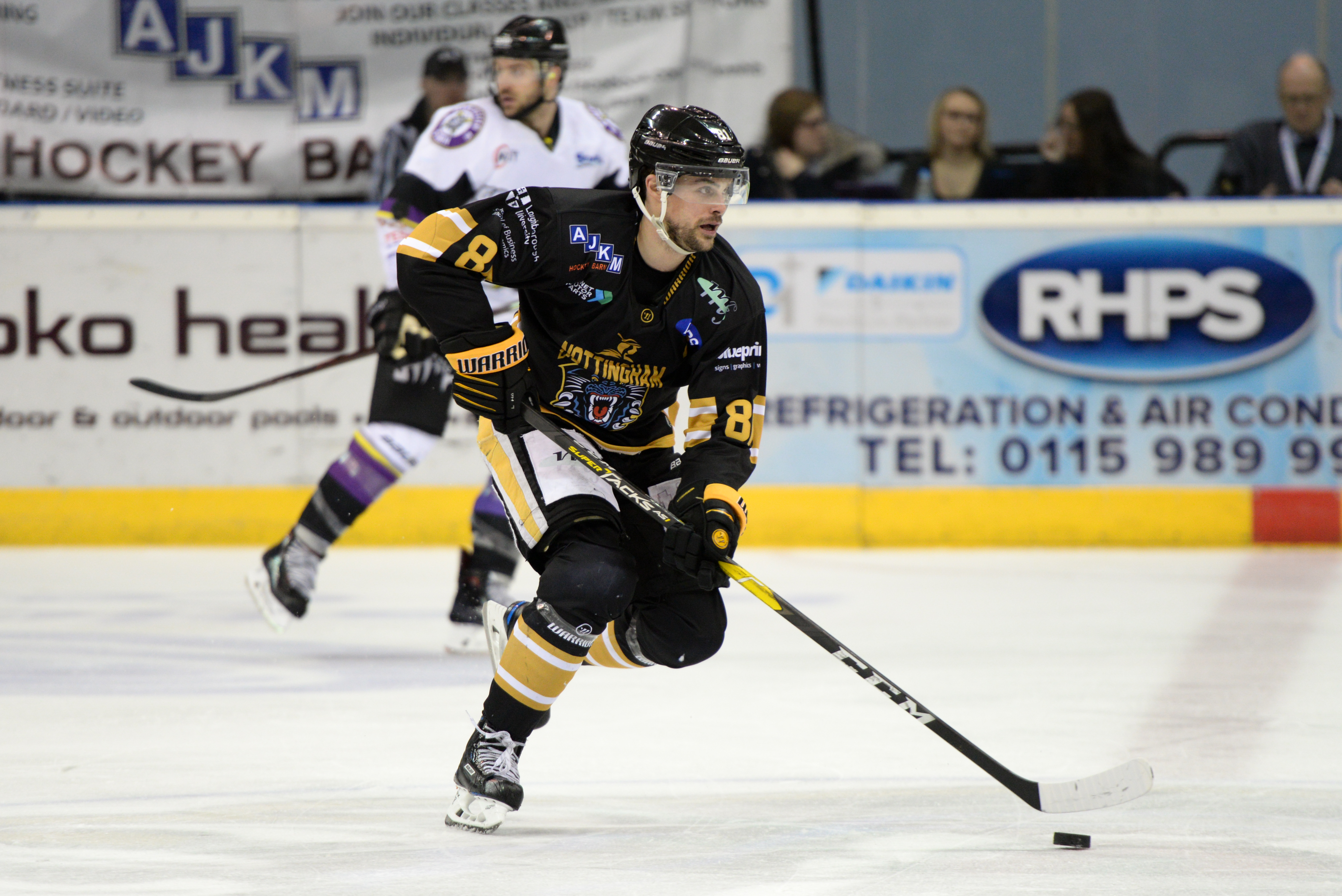 Luke Pither Spoke to PanthersTV, with the GMB, earlier today to look ahead to the PredictorBet Playoff Finals weekend.
The forward recalls the heartbreak of losing at the Semi-Final stage last year to arch-rivals Sheffield and speaks about how that result is extra motivation for The Nottingham Panthers heading into the weekend.
Luke also talks about moving from centre to the right wing and playing on a line with Alex Bolduc and Kevin Henderson.
See him speak only on PanthersTV, with the GMB, below.