Platinum Sponsor draw winner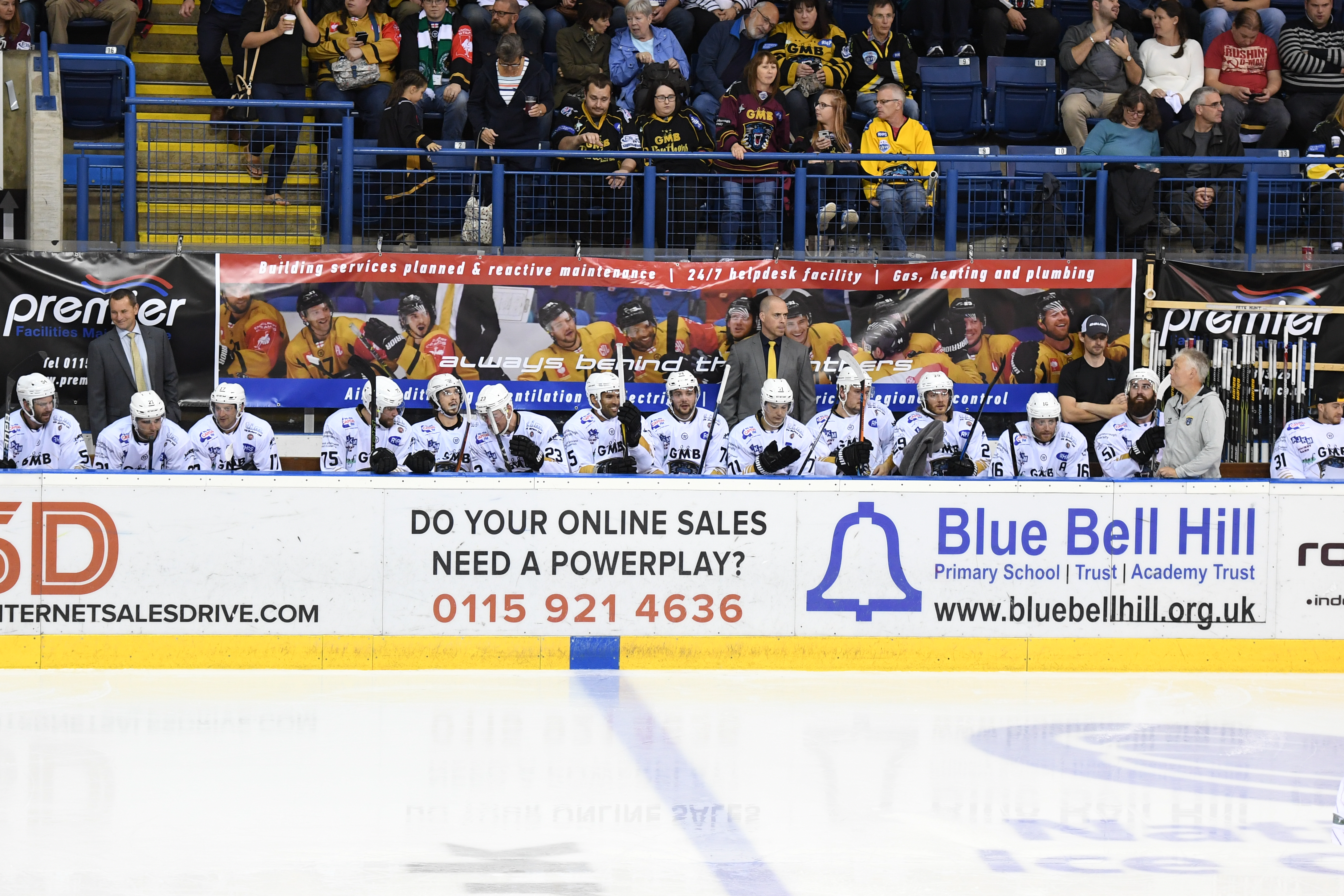 During the week, we ran our Platinum player sponsor draw, where one of the businesses who sponsor a player can earn an incredible prize!
As part of a Platinum package, your business gets entered into a draw to become the matchnight sponsor of a playoff quarter final showdown.
The Panthers have not sealed that spot yet, although they could do so as early as Wednesday if all results go their way, but the draw has been made and we have a lucky winner.
Gary Moran was joined by Steve Lee as they drew the name of Premier Facilities Maintenance!
Congratulations guys and HOPEFULLY we look forward to having you join us at a playoff quarter final showdown later in the month!
Check out the draw right now, just click on the link to the right.