Player sponsorship update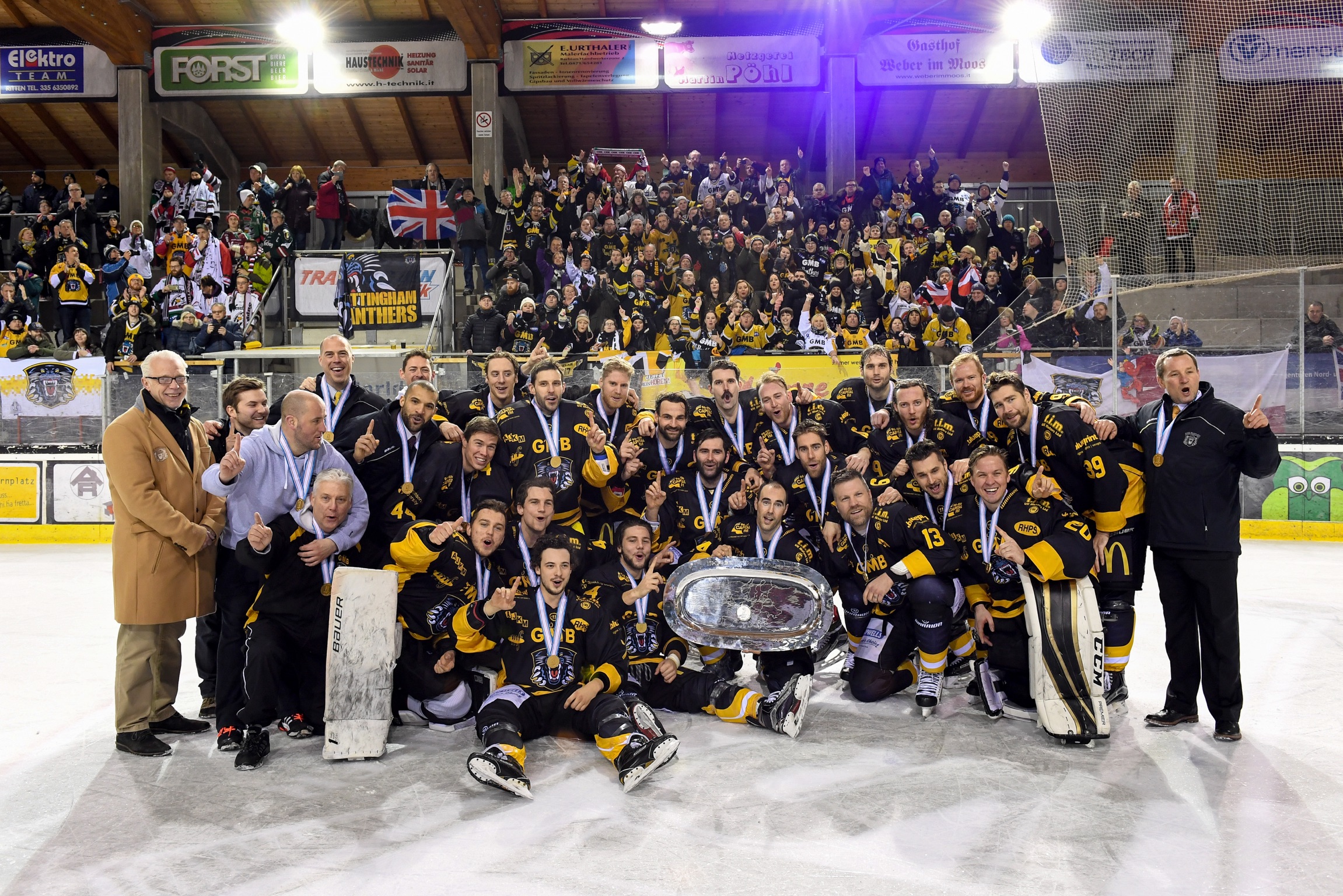 Player sponsorship packages for the coming campaign have been snapped up by the dozen but there still a few still up for grabs.
There are three categories of sponsorship for each of the senior players. Platinum packages are aimed at businesses looking to get a foothold on the advertising band wagon or who want to underline their support of the club.
Gold and silver packages are aimed more at fans or groups of fans.
Each packages sees the sponsors receive a game-worn short (warm-up for silver) from the player in question at the glamorous end of season awards night.
Sponsors also have their photo taken with the player for inclusion in the match night magazine throughout the season, they're invited to an exclusive behind the scenes visit to training and the Christmas skate.
It's all done on a first come first served basis. To enquire call 0115 9413 103 or e-mail info@panthers.co.uk
Player sponsorships currently available:
Platinum (£500)
Gospel
Lachowicz
Zakharchenko
Lindhagen
Billingsley
Bussieres
Brisebois
Phillips
Shalla
Derlago
Gold (£350)
Spang
Brisebois
Gospel
Derlago
Bussieres
Silver (£200)