Players Sponsorship Update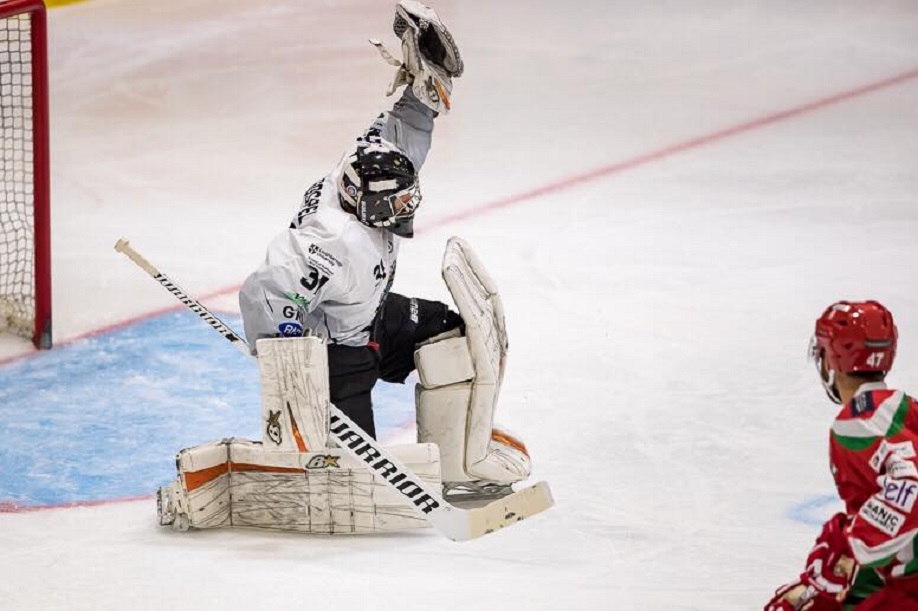 There are still a few player sponsorship packages available for fans and businesses to pick up.
The recently launched PLATINUM packages are aimed at local businesses who get a picture and small advert in every issue of the match magazine…a visit to watch training….an invite to the Christmas skate with the team….a chance to attend the annual club awards show, where they will be presented with a game-worn shirt by their chosen player.
AND every PLATINUM sponsor will go into a draw with the chance to become the match sponsor at the home leg of the play-off quarter-finals.
GOLD and SILVER player sponsorship packages are aimed more at fans, with groups, couples or individuals also being presented with a shirt by their chosen player, a visit to training and a chance to skate with the team at Christmas.
Gold sponsors are presented with a game-worn shirt, silver sponsors receive a warm-up jersey.
They also get their picture taken with their players and that also appears in the match magazine throughout the year.
Platinum sponsor packages are competitively priced at just £500.
Gold packages are £350 and silver at just £200.
Currently available are:
PLATINUM: Gospel, Lindhagen, Billingsley, Bussieres, Brisebois, Phillips, Shalla, Derlago, Sauve and Perlini.
GOLD: Tetlow (discounted to £300) , Brisebois
SILVER: Mokshantsev, Betteridge, Perlini
Contact the office on 01159413103 or e-mail us at info@panthers.co.uk to get booked in.